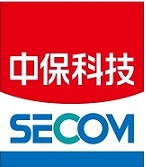 TAIWAN SECOM CO., LTD.
Taiwan SECOM group was founded in 1977, provides security products and services Security.
Taiwan SECOM Group is a conglomerate that continues to grow with the society at large. We carefully observe and react with different product and service offerings to suit society's changing needs.
In recently years,we developed platform to combine cloud, hardware, and managed connectivity services to meet the customer demand of application of I.O.T。We offer the broadest array of services to connect you to the mobile network, manage your devices and power your IOT services .we deliver an integrated device-to-cloud experience you can trust.
Beyond utilizing advanced technology to bring security, we are committed to a people first value—a value that enables us to deal with delicate matters with the most flexible attitude to meet each client's needs. This integral ethic will forever serve as Taiwan SECOM Group's guideline for sustainable development.
Taiwan SECOM - Smart City Safety Solution
Taiwan SECOM "Smart City Safety Solution" including: 5G high-speed network transmission, road safety monitoring, real-time analysis of traffic flow and vehicle types, parking violation analysis, license plate recognition, traffic flow analysis, smart parking, air quality detection, personnel positioning and push Notification, e-paper information board and IoT integrated system platform. The platform's principal IOC monitoring and management, Open API interface, and know-how for dispatching services are integrated with multiple subsystems through the back-end management platform.

When the system is abnormal, it can be quickly reflected and subsequent disposal. Significantly reduce personnel monitoring and management costs. It will also actively monitor the normal status of the equipment at usual time, when abnormal maintenance, always keep the system equipment running normally, improve the system equipment rate. Meanwhile the new way of operation of the smart city is establishing.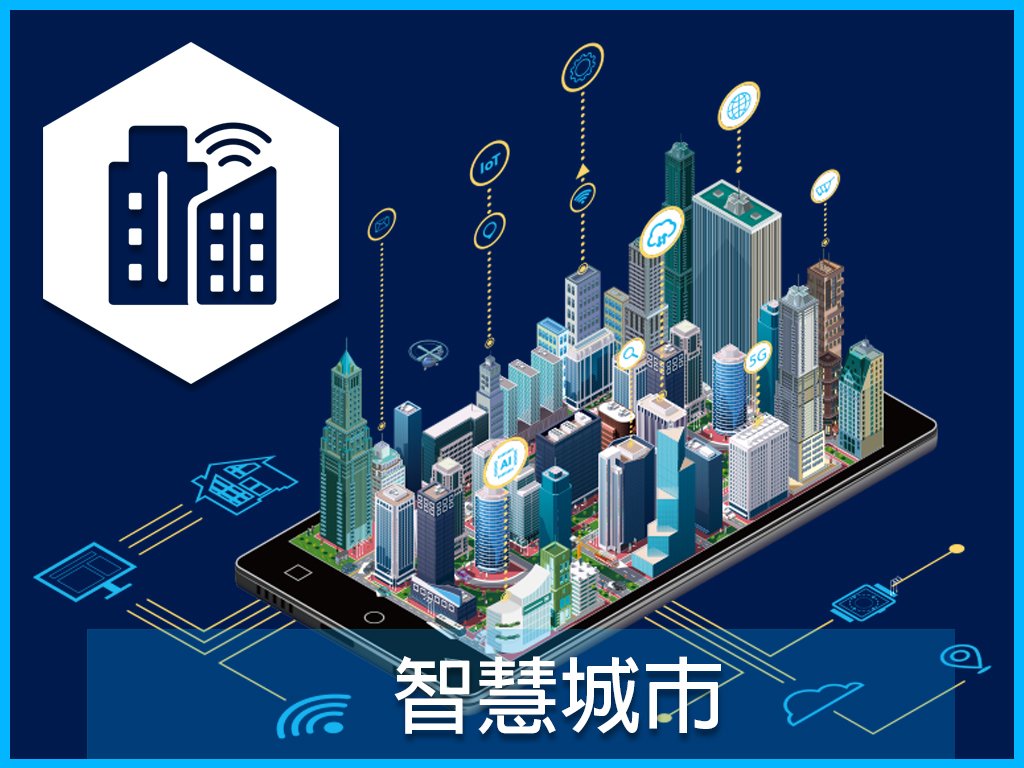 Download

Solutions