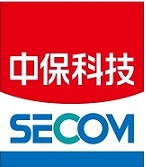 TAIWAN SECOM CO., LTD.
Taiwan SECOM group was founded in 1977, provides security products and services Security.
Taiwan SECOM Group is a conglomerate that continues to grow with the society at large. We carefully observe and react with different product and service offerings to suit society's changing needs.
In recently years,we developed platform to combine cloud, hardware, and managed connectivity services to meet the customer demand of application of I.O.T。We offer the broadest array of services to connect you to the mobile network, manage your devices and power your IOT services .we deliver an integrated device-to-cloud experience you can trust.
Beyond utilizing advanced technology to bring security, we are committed to a people first value—a value that enables us to deal with delicate matters with the most flexible attitude to meet each client's needs. This integral ethic will forever serve as Taiwan SECOM Group's guideline for sustainable development.
Intelligent Transportation Solutions
Building a Intelligent Transportation Network
The traffic system is the artery of an urban development. To improve traffic quality and build a intelligent transportation network, Taiwan SECOM is working with local governments to promote smart street lights. The brightness of these lights can be adjusted according to the surrounding environment, which not only conserves energy but also reduce traffic accidents caused by insufficient lighting. A traffic flow detection system can immediately analyze the traffic flow of each main path and the substitute routes can be immediately displayed on the display to effectively divert traffic flow. The geomagnetic sensor and smart parking meter will help you live occupancy reoporting and fee calculation.

Smart Street Light
.Smart Lighting: adjusts brightness according to various scenarios.
.Traffic detection: optimizes traffic routing and analyzes traffic flows.
.Environmental Sensing: detects the temperature, humidity, and PM 2.5 levels.

Smart Parking Meter
.Live ocupancy reoporting and fee calculation.
.Bill pringting and support third party payment.
.Significantly reduce the labor cost of road side billing by more than 50%.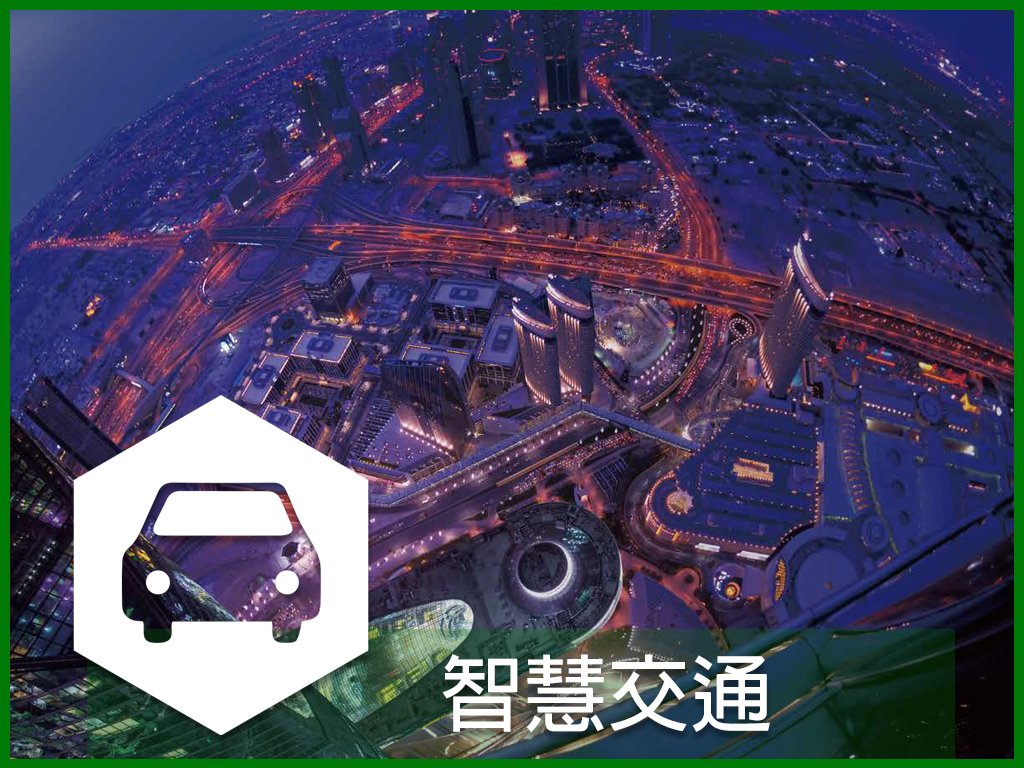 Solutions