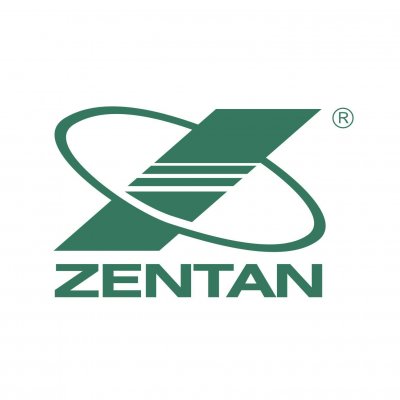 Zentan Technology Co., Ltd
Zentan Technology is committed to the health care and fitness industry, providing accurate and reliable heart rate monitoring products and professional sports science and technology.
Lightweight and tiny are our product main feature . Our factory has passed ISO9001 ISO 13485 & GMP certification. In addition, we provide OEM/ODM services and product development service.
Heart rate monitoring a nd innovative solutions
In recent years, people's health awareness has risen and the indoor sport industry is getting popular . Regardless of the weather or virus outside, you can exercise at any time without going out. Here are 2 types heart rate monitor for your reference, TP5 and ZT33D.
The TP5 heart rate monitor is Zentan best selling product, with a soft strap, provide user s a comfortable exercise experience. The features of TP5 heart rate monitor: accurate heart rate detection,
ANT+ and Bluetooth dual transmission system, step count, RRI interval detection LED indicator and lightweight , compatible for smart phones, smart tablets, smart watch (ANT+ & Apple watch),
home smart fitness mirror , home smart fitness bike, Wahoo and Zwift apps.
ZT33D is a heart rate monitor that uses electrodes to detect the heart rate pulse signal in the chest area and records real time
heart rate information. It can be used for nursing, rehabilitation, and exercise. The features of ZT33D heart rate monitor: h eart r ate detection Bluetooth compatible LED lights lightweight TFDA certification.