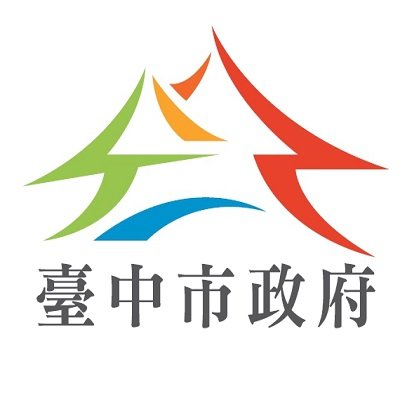 Taichung City Government
Taichung city government has developed its digital blueprint for the city with the vision of "convenience, efficiency, and co-creation" in mind. With "Enhancing Service Experiences for citizens", "Strengthening Administrative Efficiency of government", and "Facilitating Public-Private Partnerships and Mass Participation" as the primary goals, the city government will deploy plans under the guidance of following 10 strategies:
1. Establishing a Smart Citizen Platform, which integrates municipal services
2. Enhancing the applications of digital technologies for 24/7 citizen services
3. Developing O2O Services that provide citizens with seamless experiences
4. Developing data exchange standards and establishing a mechanism for open and shared systems.
5. Integrating resources to strengthen information security
6. Deploying IoT Infrastructure and making good use of Big Data to support municipal decision-making.
7. Leveraging digital marketing to communicate policies precisely to citizens in need.
8. Facilitating Public-Private partnerships for city's innovative and sustainable development
9. Promoting open data usage while carefully taking privacy protection into account
10. Encouraging citizen participation in city governance through online platform
The strategies presented propel Taichung's development into the next stage of innovation and livability, making Prosperous Taichung, Delightful Life" come true.
Dynamic Traffic Signal Project
This project focuses on collecting data on traffic and travel time between intersections. The dynamic traffic signal system then analyzes traffic conditions at each intersection, instantly computes for optimal solutions, and adjusts traffic light durations accordingly to improve traffic and overall efficiency.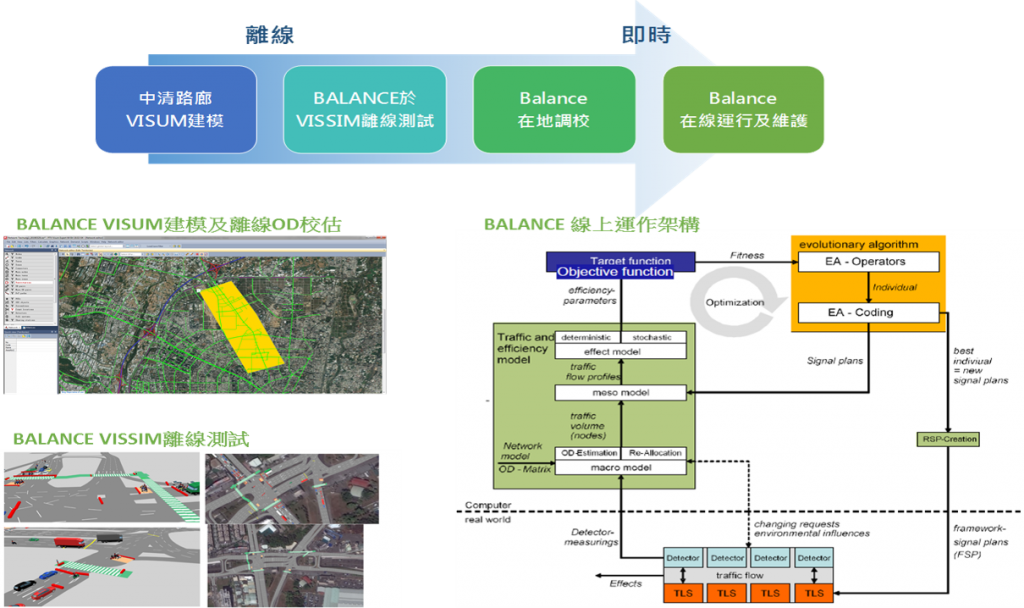 Solutions