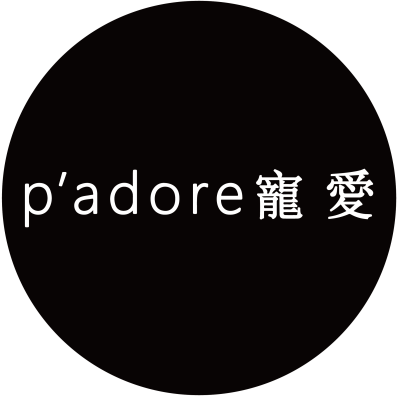 P'Adore Innovation Incubation International Ltd.
【P'adore adoration】is the abbreviation of pet's adore, which means: petting our pets as sincere as family.

Taiwan's first "Pet Industry Innovation Incubation Base" and the only "Pet Food Cooking Classroom" in Asia. It mainly promotes owner education and friendly welfare, trains professionals in the pet industry, and shares and assists in resources related to starting a business.

We are a multi-functional team from different areas of expertise. We are passionate and creative in helping owners and pets. We like to treat people and services simply and faithfully, and we are committed to helping owners and pets live a happier and healthy life.
Basic Licensed Vocational Pet Nurturer
We dedicate to making pet owners understand the benefits of home-made pet food and sharing food with their pets. We also encourage pet owners to observe their pets in order to insure they are feed the appropriate diet to meet their unique growth needs. Furthermore, we will learn how to mentally support pets in order to provide comprehensive care for them. The course combines with animal nutrition and traditional Chinese medicine. Students can learn more knowledge to develop professional skills by group discussion and consultation. We guarantee our courses will make our students satisfied.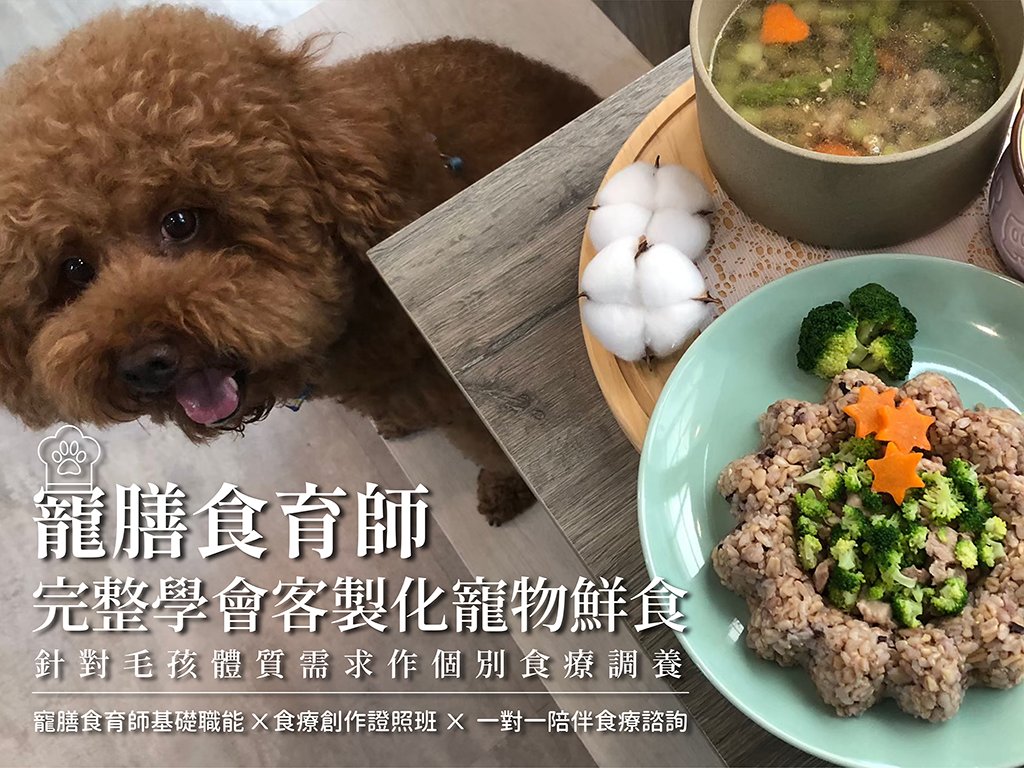 Solutions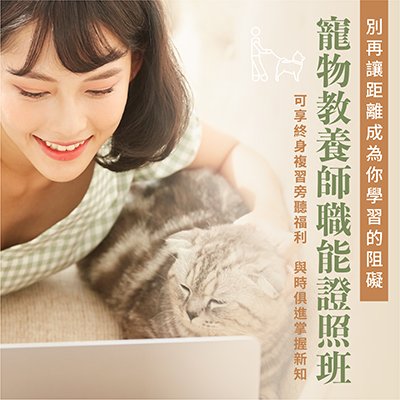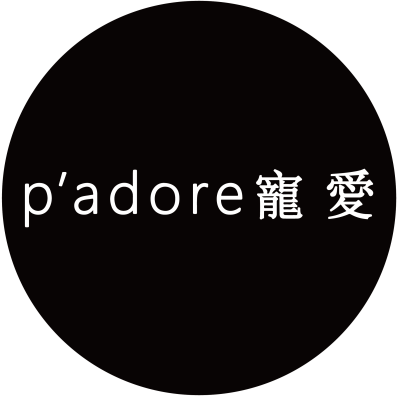 P'Adore Innovation Incubation International Ltd.
Basic functional license class for pet educator
From the perspective of "pets are family members", instead of talking about pet keeping and pet training in the past, it is a kind of subordination between the owner's treatment of animals and the owner's treatment of partners, and the treatment of care should be treated with equality and intimacy. Respect that every pet is unique, has its own physical needs, personal preferences, and should also have its own spatial movement and even social value. The course covers ten aspects of life, from basic dog and cat Chinese and Western medical care, long-term care of diseases and dementia, pet diet, fur maintenance, flower essence relief, problem behavior training, relevant laws and regulations to dying companionship and adjustment, etc. Caring.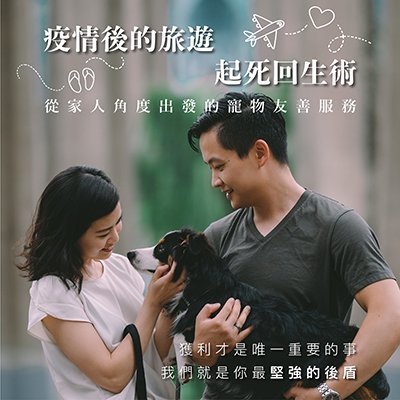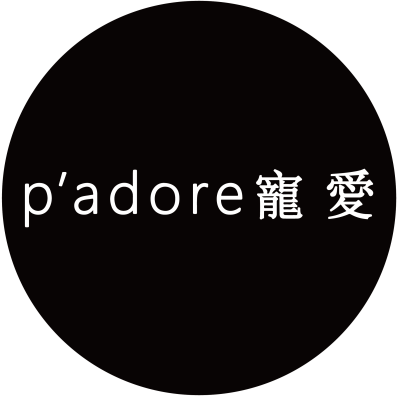 P'Adore Innovation Incubation International Ltd.
Basic Function License Course for Traveling with Pets
This course is designed to assist travel and tourism industry leaders, tour guides, entrepreneurs who are interested in working in the pet tourism industry, and have the correct and complete basic pet care knowledge and professional abilities in compliance with market needs and relevant laws and regulations, and can help future customers when serving customers. According to the pet's individual problems or conditions, we will provide suitable service suggestions and care, and even develop secondary skills, and be able to guide employment and growth under our perfect license system.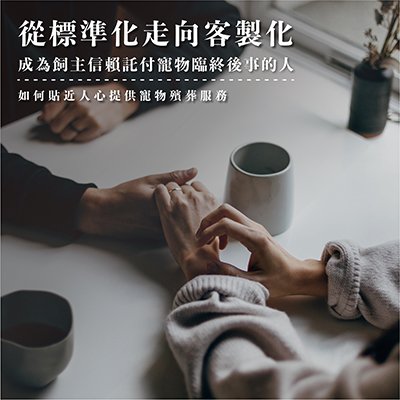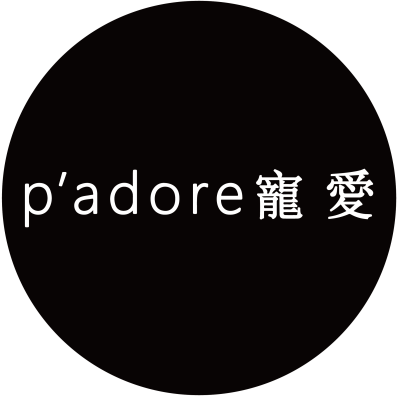 P'Adore Innovation Incubation International Ltd.
Pet Funeral Function Workshop
The vocational training course for two units and two licenses in cooperation with the three major enterprises in Taiwan. The only co-cooperation of Mackay Junior College of Medicine, Nursing and Management Life Care Business Department, the largest pet funeral industry in Taiwan: Féerie Pets Park and NCPHD. The meticulously planned basic pet funeral functions/innovative talent workshops help in funeral related In terms of work and business operations, he has breakthrough thinking and competitive ability to get out of his own world!