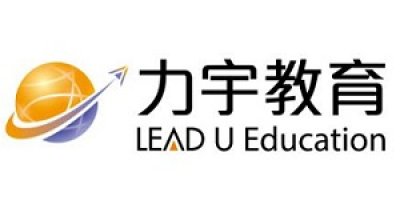 LEAD U Education
The objective for LEAD U Education is to become a pioneer in the educational field.We have an outstanding team of senior editors and professional teachers as well as digital technology.Worthy of mention,with regard digital technology,we use 3D interactive animation,VR,AR,MR...etc.to develop applications or cross platform applications which lead the way in Asia.We have become a high quality "Contents Provider" in the competitive internet era.
AI School Digital Reading Guide
The school-age population has been declining year by year, and the declining birthrate has impacted the tutoring sector. Faced with the pressure of enrollment and management, many tuition classes have begun to transform. We provide digital one-to-one teaching transformation and joining services, so that your cram school can provide more diversified enrollment services in the most economical and efficient way, increase revenue and profits, and create better and brighter academic results. You are on the road to sustainable business.
Download