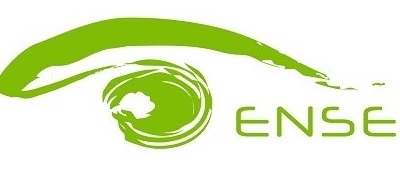 OSENSE Technology Co., Ltd.
OSENSE Technology has focused on artificial intelligence technology of spatial recognition and set up a subsidiary company called "VBIP Japan" in Tokyo to develop the technology further for empowering the big, public spaces (sports stadiums, exhibition centers, international airports, and transit hubs, etc) and exploiting next-generation Smart Space solutions.
OSENSE was the only Taiwan company listed on "In Search of a Next Google, 100 Companies will change the world" by Nikkei Business and invested by the National Development Fund owned by the Executive Yuan in Taiwan in 2019.
OSENSE demonstrated the augmented reality show in Opening Round series of 2019 WBSC Premier12, an international championship featuring the 12 highest-ranked national teams in the world, at Taichung Intercontinental Baseball Stadium, attracting millions of fans worldwide to watch on TV and integrated AIoT and 5G infrastructure to enhance fans' experience even further through Smart Stadium solutions.
Non-Optical Detection System(NODS)
NODS is a non-contact and non-optical sensing device developed exclusively by OSENSE. It uses mmWave to detect the distance, speed and angle of objects, supplemented by an independently developed algorithm to sense the number, posture and movement of objects. Due to NODS' non-optical detection characteristics, it can be applied to fields with low light sources, such as fire scenes or dim parking lots, as well as fields that attach importance to privacy, such as toilets or nursing homes.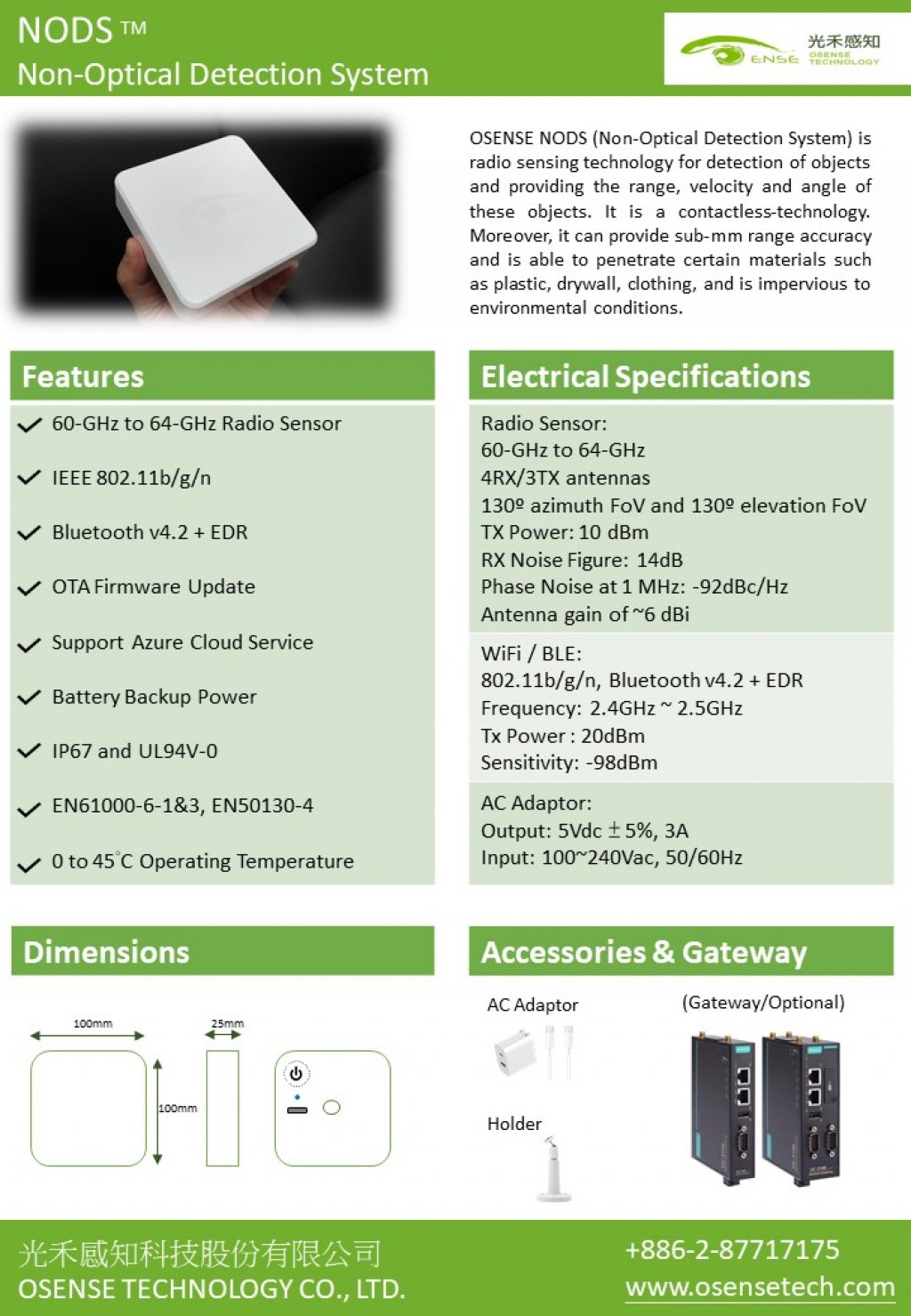 Solutions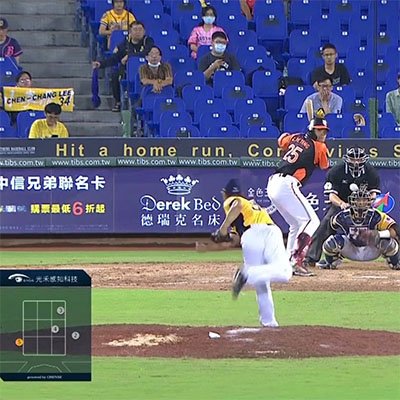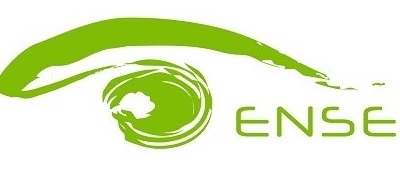 OSENSE Technology Co., Ltd.
Smart Stadium Solution
"Through the integration of software and hardware, OSENSE Smart Stadium Solution will create a one-stop O2O platform, and the high-quality experience will create a higher return rate. The stadium and team owners will have a more comprehensive understanding of the efficiency of environmental utilization through the accumulated dataflow analysis and on-site heat map. Moreover, it combines the demand of fans and user profiles to optimize services and management strategies to enhance the performance of game management. Smart Stadium solution focuses on the service enhancement of the fans' three major consumer behaviors: information, interaction and purchase. All of these service enhancements and immersive experiences are all happening in ONE APP on each fan's smart phone! OSENSE Smart Stadium Solution will initiate a new experience for the fans and enhance management efficiency for the league and team management. Introduction of Smart Stadium: https://www.youtube.com/watch?v=bIrBkUdnWHU "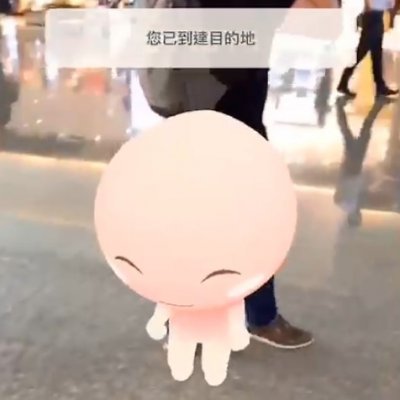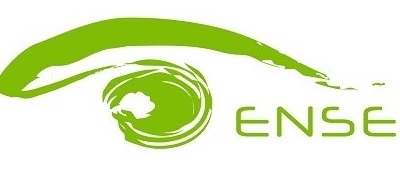 OSENSE Technology Co., Ltd.
LBS AR
With the exclusive VBIP technology, OSENSE can smoothly connect indoor and outdoor environments, provide complete services without dead corners, and increase the possibility of space application. In addition to the functions of positioning and navigation, developers can use VBIP background management interface to set up various applications, such as AR navigation, AR interactive games, AR promotional activities, etc. Therefore, user experience can be more vibrant. Managers can also utilize the statistical analysis system to grasp online information in real-time and provide push service according to specific groups. At present, this service has already been successfully implemented in Taiwan and Thailand, such as the Bangkok GTS system, Friday Wallet's red envelope for the New Year, Taoyuan Airport's 3D AR innovative service application, and Da Kee Lung historical scene reconstruction project.