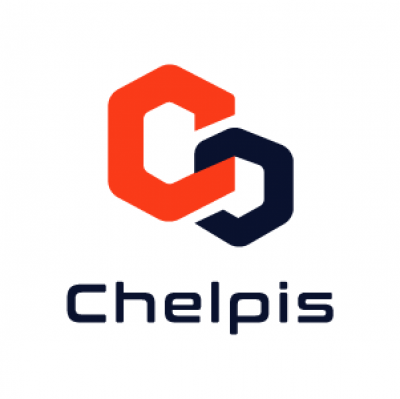 CHELPIS
CHELPIS is a cryptographic security product company. It is dedicated to cryptographic and blockchain technology, and devoted to security application products for enterprises
Our Vision is" Use technology to create a fair, stable and safe future."
Podrick coworking space management software
Podrick is a new generation smart office assistant, helps client to build a modern workspace.

Podrick support the following exciting features:

1. Upgrade exist access control system, without spend amount of money on the facilities. You can open the door with your smart phone today.

2. Enable your client to book rooms by themselves, and all records and bill will store in Podrick.

3. Support online payment and invoice system. Podrick will save you from handling frustrating accounting flow.

Podrick has helped executive team of StartupTerrace over a year.
Now Podrick has served more than 5k members and 10k up bookings.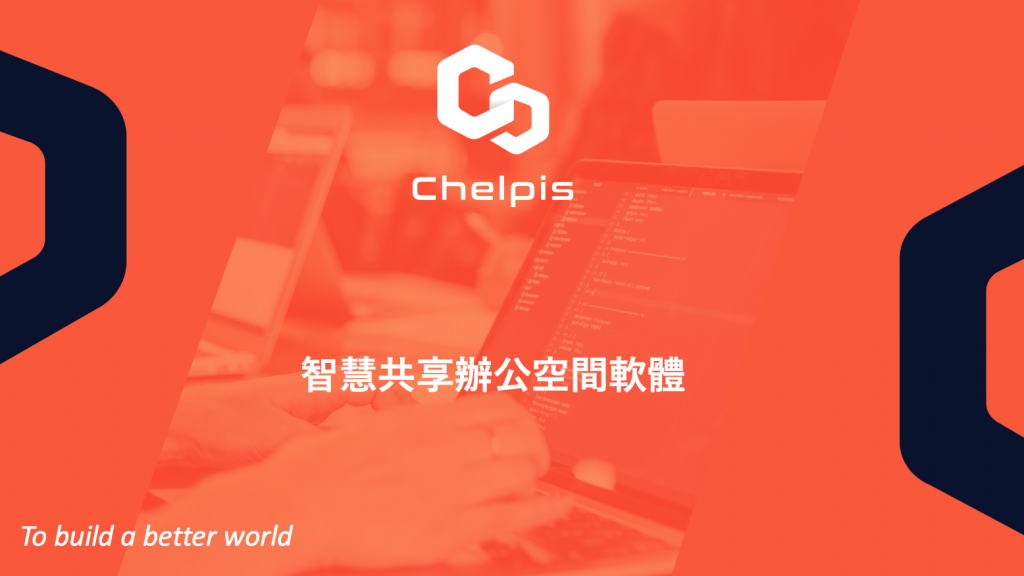 Download