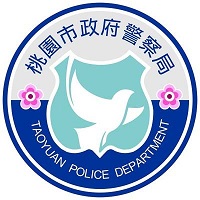 Taoyuan Police Department
Taoyuan Police Department(TYPE) provided every single resident and tourist one very safety environment. On to the principle of being courteous and serviceable to citizens, we show our aggressiveness and take responsibility actively for meeting the needs and the expectation of people.
Forensic Information Management Platform
Taoyuan Police Department has used website development tools such as HTML, PHP, JavaScript, and JQuery, in conjunction with a MySQL database management system, to develop its own Forensic Information Management Platform (FIMP). The FIMP processes and integrates fingerprints, DNA and footprints collected from crime scenes, as well as analysis in its database. It has greatly enhanced the police's ability to perform lateral linkage of forensic evidence.The FIMP can integrate large amounts of forensic information, and it can also provide rapid screening, classification, information circulation, statistical assessment and case analysis.
The FIMP has successfully made linkages between cases based on one or several forensic evidence from different cases. It helps Taoyuan Police Department to solve numerous serial cases and achieve obvious improvement in criminal investigation.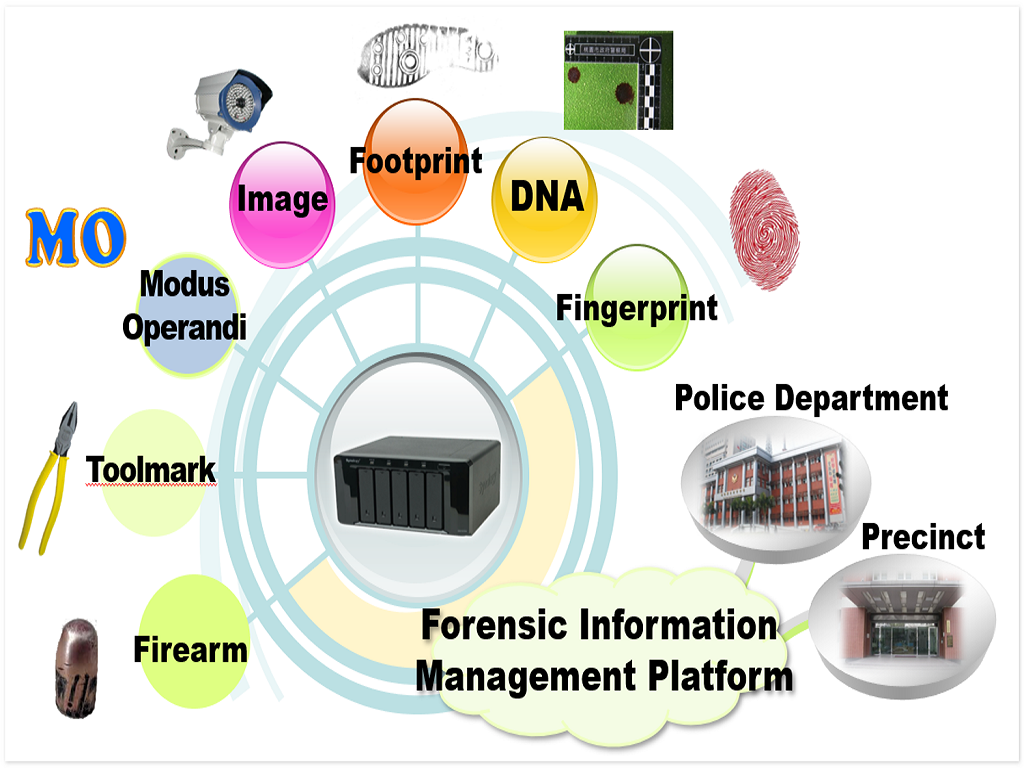 Download

Solutions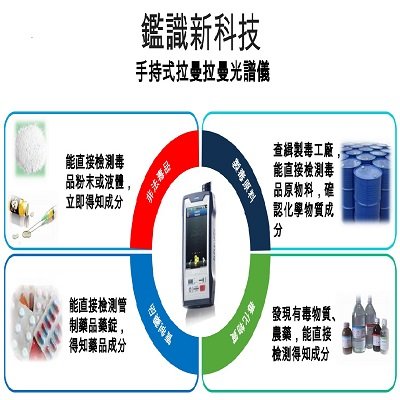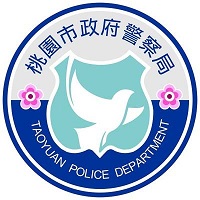 Taoyuan Police Department
New Technology– Portable Raman Spectroscopy
The portable Raman spectroscopy can directly detect componds of samples without pretreatment. It is currently widely used in the chemical detection of different types of specimens, such as ingots, powders, gels or liquids. With the spectra-database for comparison, it can accurately understand the chemical composition information of the analyte in a short time. In terms of police administration, it is used in illigle-drug detection. Traditional drug testing methods use color test or immunoassay methods to observe the drug reaction to be tested. Although the method is simple, convenient, and the response is fast, but it not a specificity method, there are often false positives or false negatives in misjudgment results. The portable Raman spectroscopy can directly detect illigle drug powders, to achieve simple, fast and accurate analysis, through database comparson to improve the efficiency of drug enforcement. In terms of citizen livelihood, it can also be used to detect pharmaceutical components, pesticide components, food additive components or other various chemical substances. It is not only a new technology for forensic science, but also be widely used in all aspects of life.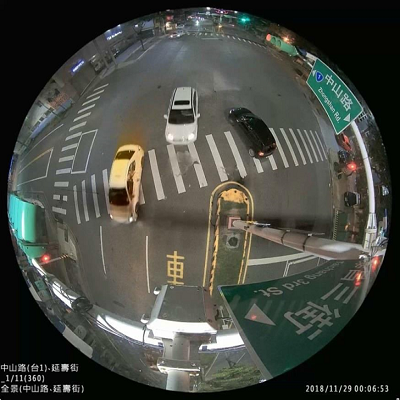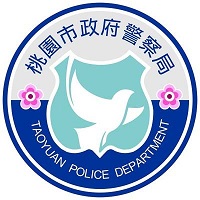 Taoyuan Police Department
Taoyuan Skynet Surveillance System
"Taoyuan Skynet surveillance system" has been set up since 2002. Image data stored in intersection equipment early. Therefore, smart applications limited by network bandwidth and system performance. The police department of the Taoyuan City Government profoundly feels that the key to the future monitoring system is the network transmission, so we started with a self-built fiber-optic network backbone in 2012 to overcome obstacles and restrictions of various road environments. By the end of 2019, a total of 546 kilometers of fiber optic network was completed, which was the top of all police agencies in Taiwan. With the advantage, we have been able to adopt million-pixel of cameras in recent years, and have invested heavily in the development of application software. At present, we have introduced many main applications of the monitoring system to build a smart and safe "Skynet surveillance system" for Taoyuan City.