Department of Taxation, Taoyuan City
Department of Taxation is to carry out tax collection tasks for local taxes in Taoyuan City. With the requirements of the public, quickly updated information technology, and more convenient service for underprivileged Groups, tax-related works should advance accordingly in order to improve service quality and create a premium tax environment. Upholding the philosophy of "providing tax service with love and care," we keenly cares for the needs of the people and resolves their tax problems.

We had dynamically explored sources of revenue, maintained tax fairness, improved the ratio of the city's own financial resources, and supported the needs of the city government. Moreover, we had adopted the "full participation, active care" approach to enhance the integration of services across agencies and actively developed innovative e-service plans, and hope to become the benchmark of the taxation agencies and share the innovations to extend service efficiency in order to achieve "good service, excellent quality, and taxing harmony," and moved toward "the pursuit of perfect service quality and the creation of tax revenue growth."
All-time Smart Civic Consultancy Service – iTao-xi
The new highlight for tax affairs with unlimited digitalization opens the new era of AI services. The 24 x 7 (24 hours, 7 days) textual and audio service offers tax affairs information with chatbot Q&A. There is no need to install any additional APPs but browse Internet with PC or portable devices. Users can make use of 1-to-1 video conference to consult and even make an application on line instantly as "Real-time Issuance and Real-time Tax Payment." Users can get electronic tax statements immediately, and pay taxes online by scanning the QRcode, which is entirely paperless. The smart civic consultancy system can even connect with multiple channels such as Google assistant, Twilio (cloud AI free hotline) and virtual audiovisual interactive boards, enabling the public to enjoy comprehensive new smart services anytime and anywhere.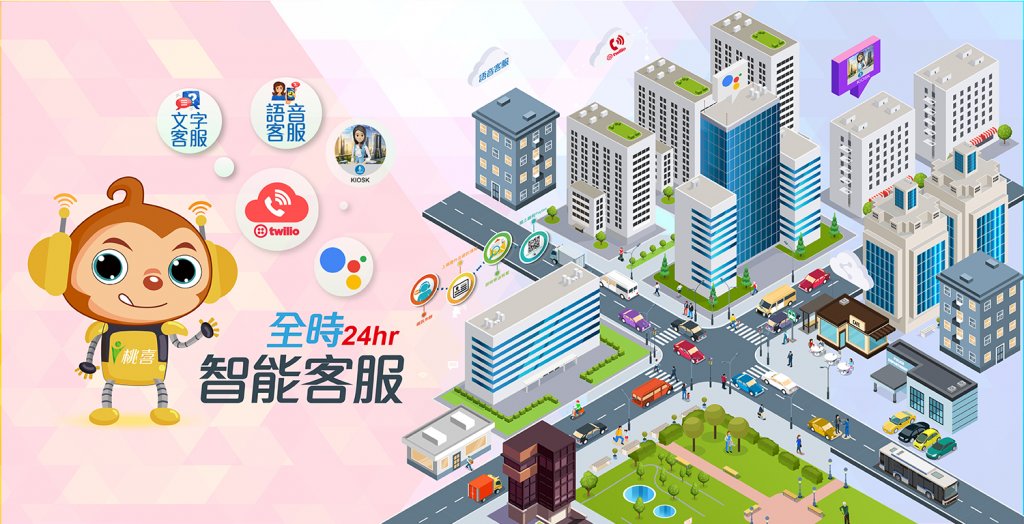 Download