Department of Environmental Protection, Taoyuan City, Taiwan
The Department of Environmental Protection was founded in 1988. It went through an organizational reconstruction in the years 1997, 2000, and 2004, and was later upgraded to a special municipality in 2014. Currently, there are eight sections and five offices as well as a secondary division, including "Comprehensive Planning Section," "Environmental Sustainability Section," "Air Quality Protection Section," "Water Quality Protection and Soil Remediation Section," "General Waste Management Section," "Industrial Waste Management Section," "Noise Control Section," "Environmental Inspection Section," "Public Relation Office," "Administration Office," "Accounting Office," "Personnel Office," "Governmental Ethics Office," and "Environmental Maintenance and Inspection Division."
Through the administration's vision of "Blue Sky Green Grass, Green Mountain Pure Water, Environmental Citizenship, Sustainable Homeland", the Department of Environmental Protection will continue to promote environmental protection, implement environmental impact evaluation, effectively manage waste, provide clean air, water and a quiet living environment in order to achieve "Green Taoyuan New Life" and create a low carbon, green and sustainable city.
The Department of Environmental Protection website link: https://www.tydep.gov.tw/TYDEP/EnglishNewsFront
It is the most critical part of the industrial economy and the development of a circular economy to have proper treatment and resource recovery of industrial waste. Taoyuan City is a significant industrial and commercial town in the northern of Tawain. Currently, 25 manufacturers, more than 80 % is a resource processing agency having the complete waste sustainable resource processing center in the north, are stationed in the environmental protection science and technology park located in the Taoyuan Science and Technology Industrial Zone of Guanyin. The environmental protection science and technology park use "industry symbiosis, resource sharing, and information exchange" as the blueprint for planning. We promote the regional resource recycling economy industrial chain through the circulation development and exchange of the arterial industry (manufacturing and consumption) to the vein industry (resource recycling and reuse). We hope to construct a resource recycling society to realize the sustainable development of the environment.
The public will have a better understanding of all kinds of recycling products from waste through the online display of various waste treatment methods this time.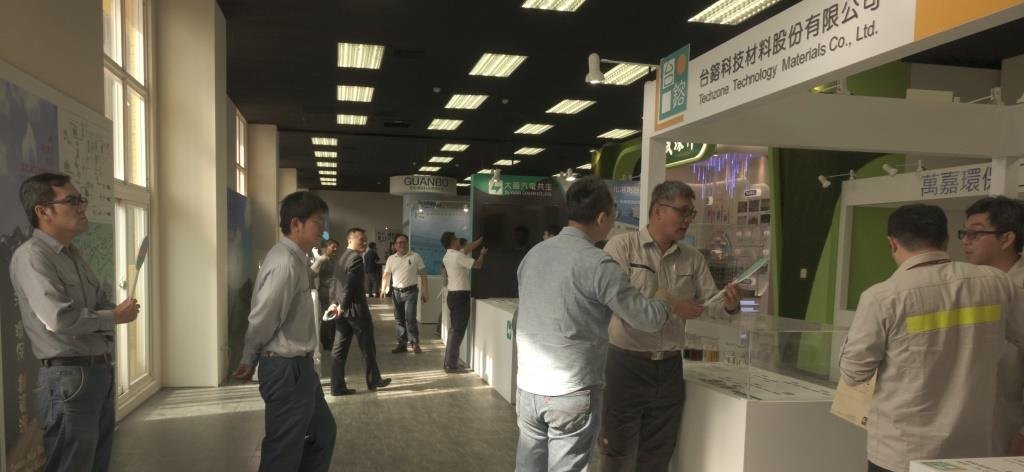 Solutions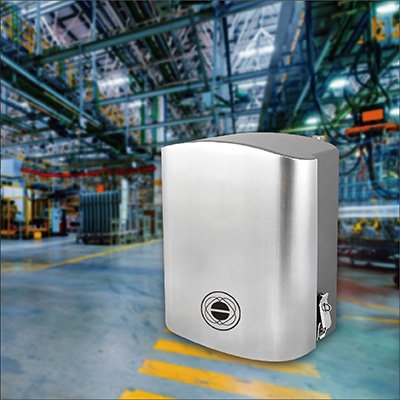 Department of Environmental Protection, Taoyuan City, Taiwan
Air Quality Box- New Means,New Technology Enforcement
The Department of Environmental Protection, Taoyuan and the Environmental Protection Administration Executive Yuan jointly built a new air quality boox in the Taoyuan City's large industrial area. Combined with the air quality box data analysis, the scope of pollution sources was narrowed to facilitate rapid inspection.