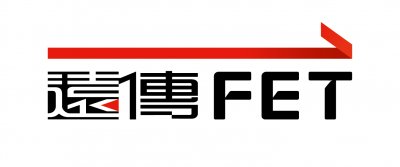 Far EasTone Telecommunications Co., Ltd.
Far EasTone Telecommunications (FET) is committed to foster the development of Taiwan's 5G ecosystem, combining core technologies such as Big Data, AI, IoT, Cloud and Information Security along with professional technology consulting teams to build a comprehensive ICT integration strength, cultivating smart cities as well as manufacturing, medical, energy, transportation and other fields, to lead the industries to transform and upgrade and to realize the vision of Taiwan as a smart technology island.
FET continuously optimizes the network quality and user experience using the exclusive AI, big data and automation technologies. With our aim to be the best partner of enterprises, FET also creates 5G private networks (PN) and innovative vertical applications based on the world-class 5G networks to accelerate digital transformation for enterprises and public sectors.
FET has its own AI development team and long-term experiences in cooperation with various county and city governments. We launch one-stop customized solutions for traffic management with AI license plate recognition technology. FET AI Traffic Management provides flexible programs according to application scenarios, effectively reduces violations/accidents and enhances traffic safety.

Features
* Intelligent traffic management systems powered by AI, machine learning, and computer vision
* Offering serval scenarios such as running a red light, unsafe lane changes, trucks prohibited and pedestrian signals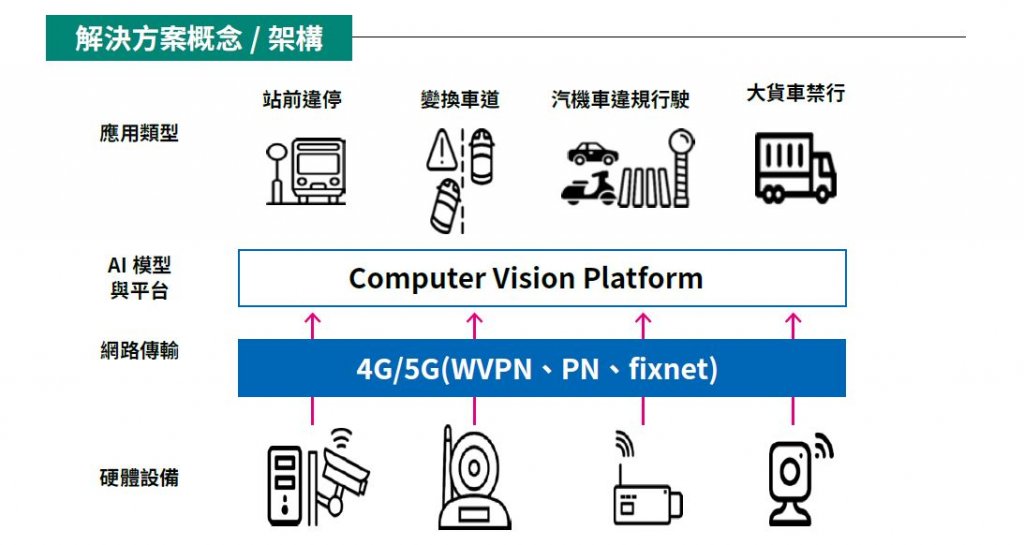 Solutions