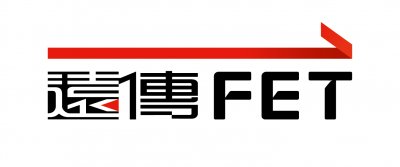 Far EasTone Telecommunications Co., Ltd.
Far EasTone Telecommunications (FET) is a leading company in Taiwan which provides ICT integration and digital application services. FET has intensively invested in 5G network infrastructure and other advanced technologies. FET's aim is, through Big Data, AI, IoT and other digital applications, to not only lead the digital transformation, also to create 5G IoT ecosystem. By customizing industrial solutions such as Smart Manufacturing, Smart Medical, Smart Transportation, Smart Retail, and Smart City applications, FET assists corporate customers to transform and upgrade. FET is the best choice of 5G service partner for enterprises and government units.
Energy Management System (EMS)
Impacted by economic development and extreme climate, electricity consumption has repeatedly peaked in summer, and energy issues have received high attention. FET's "Energy Management System (EMS)" can help governments, campuses, residences, buildings and factories to monitor electricity consumption and adjust the air-conditioning equipment with optimization of time and electricity price to achieve the best energy-saving goals without affecting user experience. It also supports TaiPower's Open ADR standards and transmission specifications to effectively manage energy growth needs and decentralize energy production plan.
Solutions