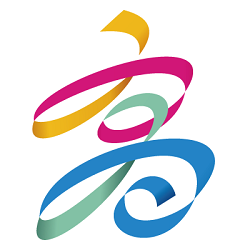 Kaohsiung City Government
The Kaohsiung City Government highlights 3 "A" (Anytime, Anywhere, Anyone) as the goal of smart government service to its citizen. Every citizen can obtain the corresponding services needed at any time and any place. To achieve this goal, it is necessary to promote strategies through 3 "I", including deploying a complete "Infrastructure", simplifying the service process of public affairs through the "Integration" of information resources across governmental agencies, and providing value-added application of "Innovation services".
Kaohsiung owns international sea and air dual ports and abundant scientific and technological resources to welcome all kinds of cooperation between the innovative technology industry and the municipal government. By taking Kaohsiung as a test field, we can realize the local development of scientific and technological innovation applications.
Create a smart community / Create smart lohas shared community
The concept of creating smart living shared care mmunities is based on the two pillars of participatory care and telemedicine. The aim is to set up self-service smart healthcare kiosks in communities to provide the three-stage services of health measurement, self-health management, and telemedicine, so as to provide quality shared care services to citizens by the smart integration of data.
1. Health measurement: Self-service smart healthcare kiosks allow users to measure blood pressure, blood oxygen content, forehead temperature, height, weight, etc.
2.Self-health management: Users can use iPass, easycard or health insurance card to set up accounts, through which they can send measurement results to their own or their families' smartphones to keep track of their health. The data can also be provided for doctors' reference when they seek medical attention.
3.Establish a shared care service model: The kiosks serve as a comprehensive management and reviewing platform to institutions, hospitals, communities, elders, and caregivers by integrating personal healthcare data in the cloud (healthcare records, health measurement records, health improvement records, preventive health records, etc.) and providing health education videos.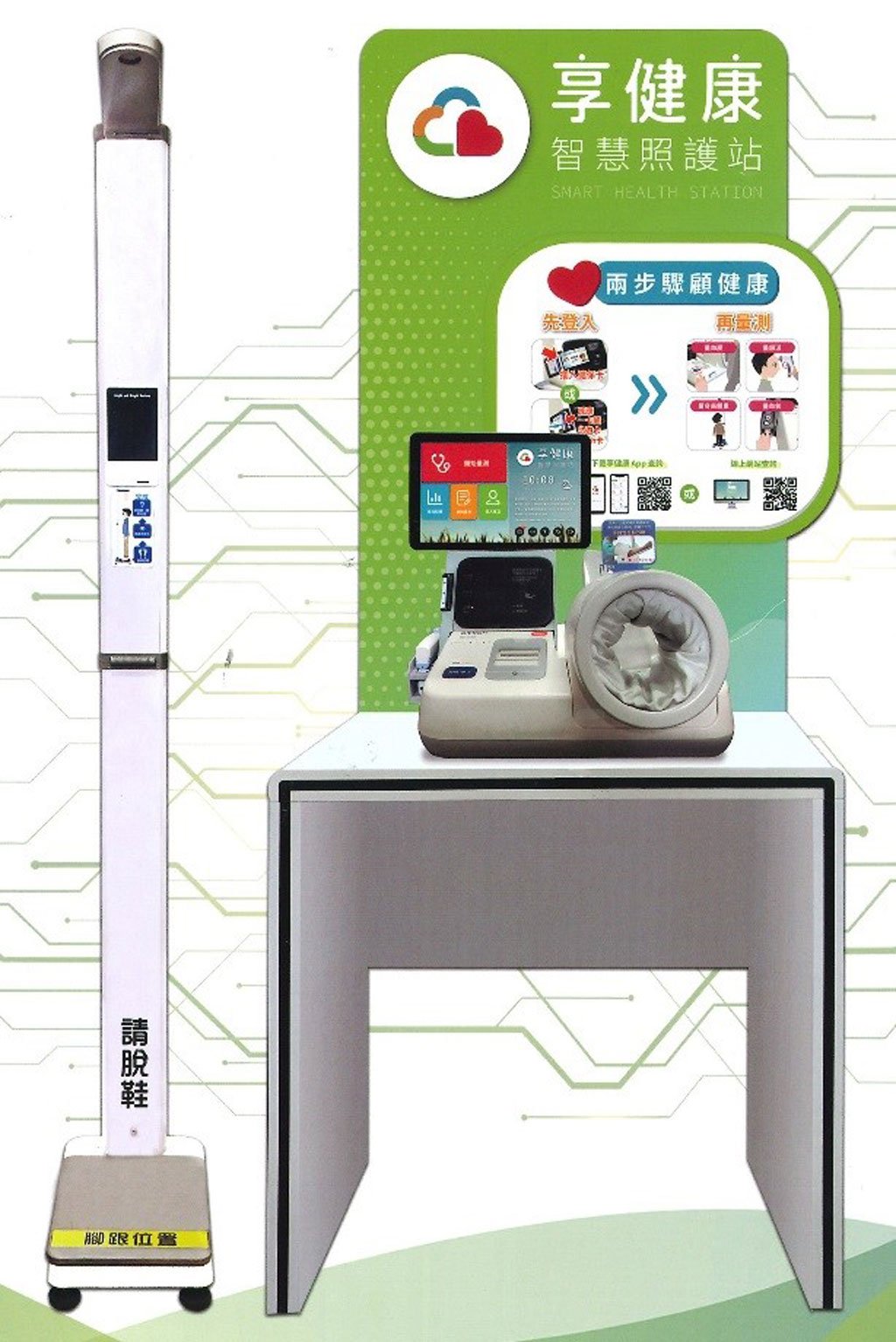 Solutions