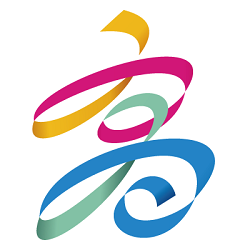 Kaohsiung City Government
The Kaohsiung City Government highlights 3 "A" (Anytime, Anywhere, Anyone) as the goal of smart government service to its citizen. Every citizen can obtain the corresponding services needed at any time and any place. To achieve this goal, it is necessary to promote strategies through 3 "I", including deploying a complete "Infrastructure", simplifying the service process of public affairs through the "Integration" of information resources across governmental agencies, and providing value-added application of "Innovation services".
Kaohsiung owns international sea and air dual ports and abundant scientific and technological resources to welcome all kinds of cooperation between the innovative technology industry and the municipal government. By taking Kaohsiung as a test field, we can realize the local development of scientific and technological innovation applications.
The future of the port city, science and technology lead-to create a new port city of digital
Development and Evaluation Commission utilizes the digital technology to facilitate smart governance, identifying specific problems and demands for the technology industry to propose solutions, including the behavioral analysis of AI de-identification, visitor counts of open-space scenic spots, the generation of smart database, digital mapping, speech recognition systems for increasing the speed of emergency medical services, etc. It also calls on companies to help the digital transformation of the works of governmental agencies, which will then be able to provide citizens with better and smarter services.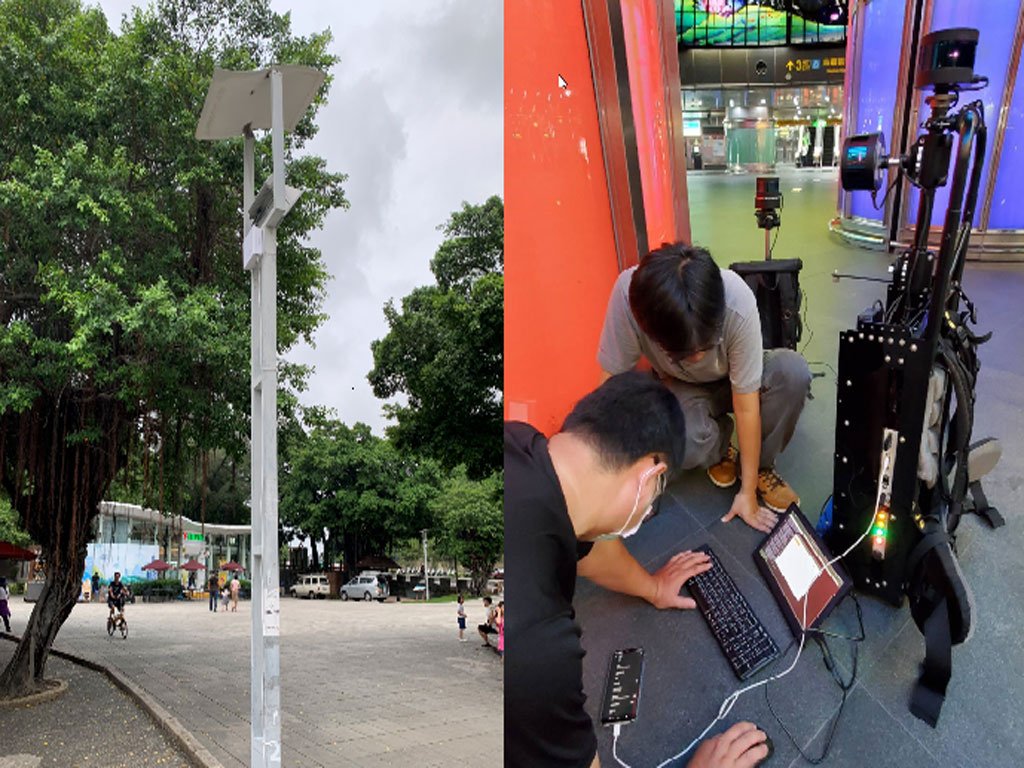 Solutions