Wondercise Technology Corp.
Wondercise Technology Corp., founded in 2015, is a fitness technology company dedicated to becoming the pioneer and leader of smart fitness to help individuals improve their training performances and reach personal goals.

Wondercise's core technology, the world's first Live Motion Matching, is supported on both Apple Watch and Garmin Watch. With access to hundreds of on-demand courses for all types of training at all levels, the technology is complete with on-screen heart rate data and it analyzes your movements and compares them with those of an on-screen trainer in real-time, right from the comforts of your own home.
Wondercise Technology Corp.
Wondercise Studio is an open platform for both trainers and trainees from all walks of life to join together in a community to stay fit and healthy. The platform brings users from anywhere in the world to host classes, compete with one another, and share experiences.

Our solution is not just a fitness app for individual users, but also a tool for trainers of all disciplines to expand their reach and showcase their talent while still getting what they need to keep tabs on the trainees, give tailored advice and guidance, and ensure the safety of the trainees with our live video chat function and training metrics displayed on-screen through supported wearables and our Live Motion Matching technology. Interacting through Live Motion Matching technology will bring the at-gym experience into the homes and other settings to build affinity with trainers and coaches alike.

Not only the live interaction between all users will increase a sense of competition and desire for improvement, but also motivational support and a sense of belonging.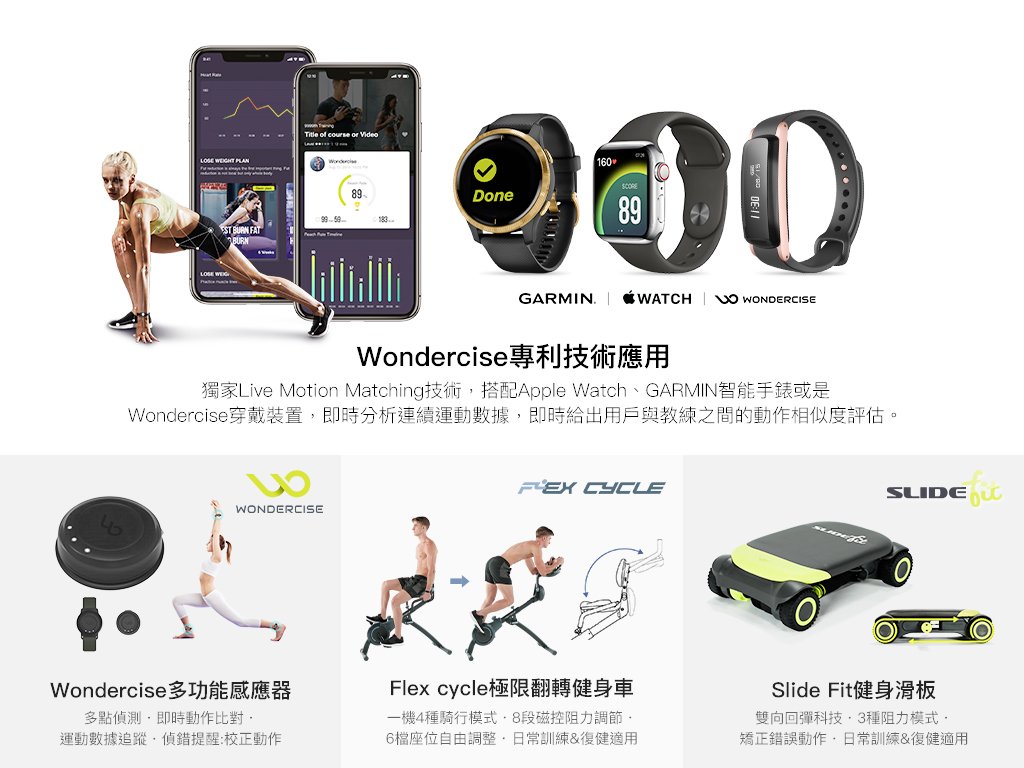 Download