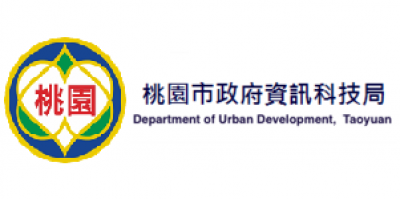 Department of Information Technology, Taoyuan City
Introduction of The Department of Information Technology, Taoyuan
The Department of Information Technology, Taoyuan has actively integrated information development, policy, and planning in Taoyuan City in response to the development of communications technology development for the Taoyuan City Government. It has also promoted the application of information technology for life to enhance the Taoyuan City Government's administrative efficiency and allow citizens to have efficient service of innovations. Besides, it combined with industry, government, and academia, apply innovative technologies and resources effectively to solve public issues. The Department of Information Technology hopes to achieve a triple-win situation for the city government, citizens, and industry, which accelerates the development of integrated Taoyuan to a smart city.
One-day Smart Life With Taoyuan Citizen Card
Enjoy Your Life With Taoyuan Citizen Card in one day
Taoyuan Citizen Card integrates multiple daily life applications. The services can roughly divide into the following items:

1. Enjoy exclusive discounts on public transportation
Taoyuan Citizen Card combines Easy Card and i-pass with the card function and benefits. You can enjoy a 20% discount on Taoyuan MRT and Buy One Get One Free on Taoyuan City's buses. You can also enjoy discounts on various transportations by using different card types.

2. Enjoy municipal-multiple services with the Card
Taoyuan Citizen Card can not only be used as a library card, but also as a card to visit sports centers and exhibitions, etc.

3. Shopping with your Taoyuan Citizen Card
Cardholders can enjoy multiple products and service discounts from over 1,480 appointed stores cooperating with Taoyuan Citizen Card!

4. Integrate diverse functions and enhance the convenience of your life
Use Citizen Card to access to community's gateways, elevators, and personal mailbox and campus. As long as you bring the citizen card, you don't need to bring any keys!

You can also experience a series of Taoyuan citizens' life by playing virtual reality here!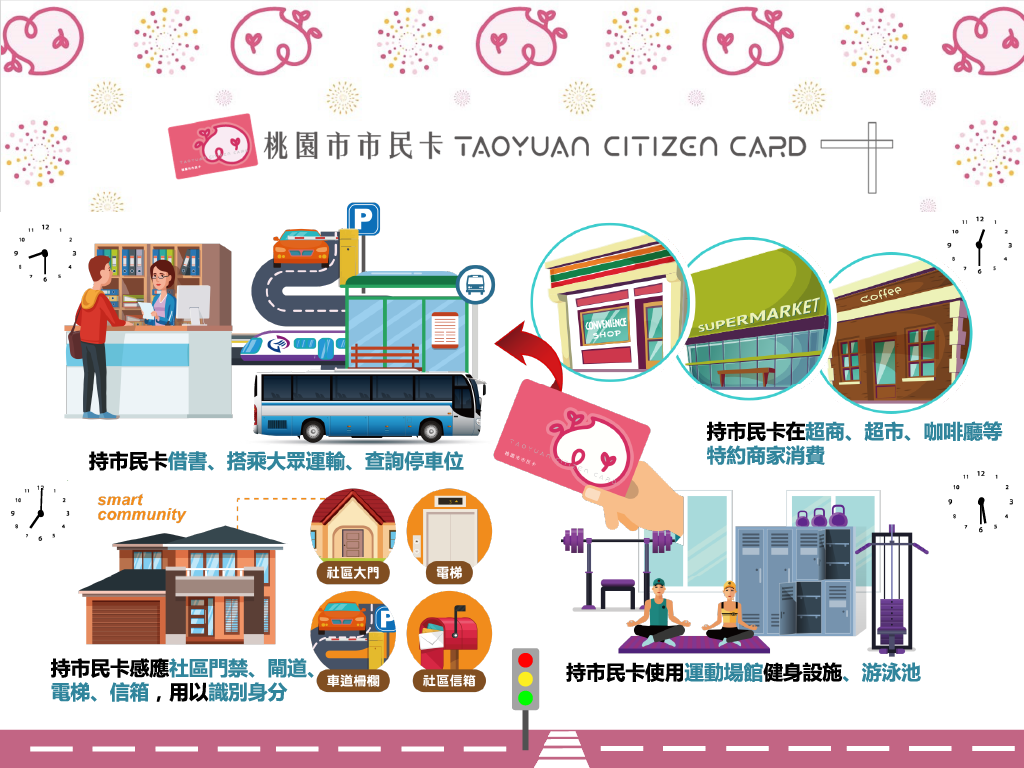 Solutions