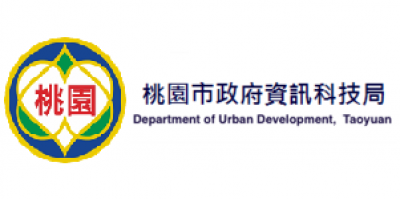 Department of Information Technology, Taoyuan City
Introduction of The Department of Information Technology, Taoyuan
The Department of Information Technology, Taoyuan has actively integrated information development, policy, and planning in Taoyuan City in response to the development of communications technology development for the Taoyuan City Government. It has also promoted the application of information technology for life to enhance the Taoyuan City Government's administrative efficiency and allow citizens to have efficient service of innovations. Besides, it combined with industry, government, and academia, apply innovative technologies and resources effectively to solve public issues. The Department of Information Technology hopes to achieve a triple-win situation for the city government, citizens, and industry, which accelerates the development of integrated Taoyuan to a smart city.
Unlimited learning. Technology flips the smart city—TIRT International Robotics Festival.
We set up Sha Yang Ye Robot Wonderland - Pavilion of Future
that certified as highlight tourist factory by Industrial Development Bureau, MOEA(IDB).
Through the process of "understanding, experience, implementation, and creation". Taking root of robotic education in Taoyuan and to spread across the country, and leap into the world.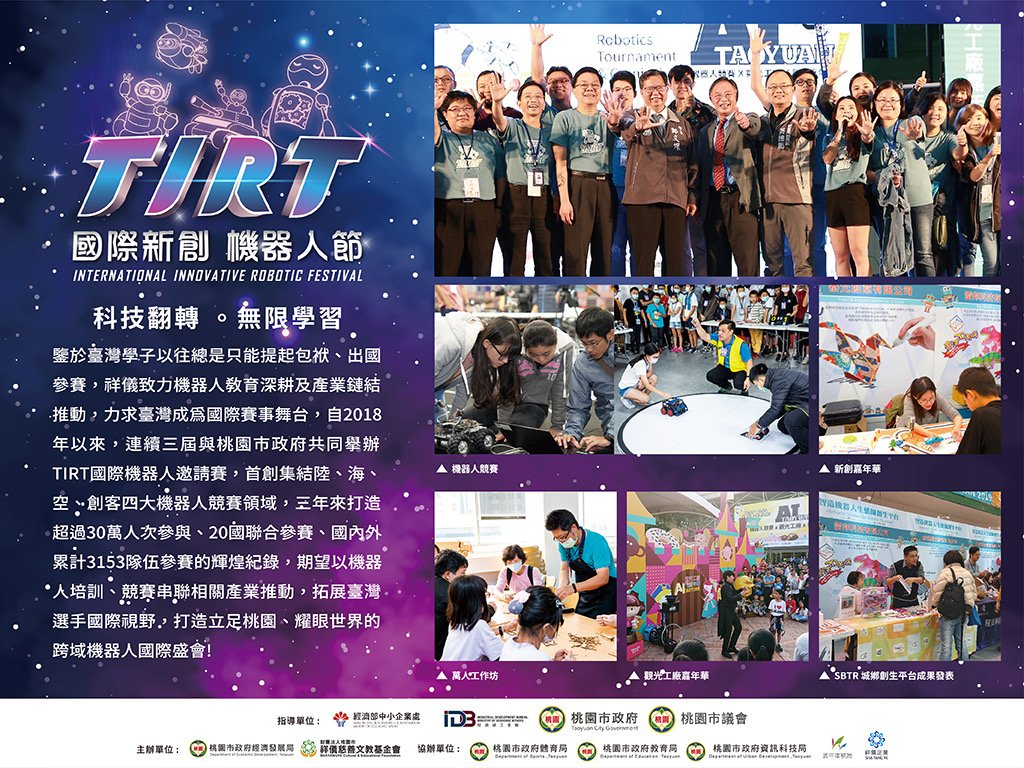 Solutions