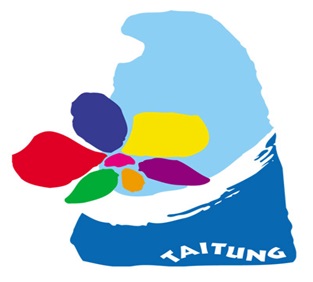 Taitung County
Tax Bureau, Taitung County is responsible for the levy of local taxes in Taitung County, and is mainly responsible for the collection of Vehicle License Tax, Land Tax, Land Value Increment Tax , House Tax, Deed Tax, Stamp Tax, Amusement Tax and Special Soil and Rock Magagement Tax; the tax amount will be collected as scheduled At the appoint time, considering local geography, demographic structure, infrastructure and other conditions, using tax big data analysis and actively promote digital convenience service, expect these digitally disadvantaged groups far away from islands to enjoy accessibility and customized services , To implement the concepts of "caring tax, caring service" and "balancing urban and rural areas".
To build up a smart city is the vision of the future of Taitung County Government in recent years. Operating in coordination with Taitung County Government, Cultural Affair Department puts effort into the enlargement and the extension from the current services and pushes the intellectualization of the services and the equipment of the library. In order to facilitate the process of borrowing and returning the books for the audience, the current direction of development is going forward to establish the modern RFID facilities and conduct the self-service system for borrowing and returning the books, which is also expected to help the public borrow the collections. The associated facilities include the 24-hour self-service point for books, the self-service machine for borrowing and returning books, the wall to display e-books, the platform of e-books, the application of smartphone, the RFID security gate, the working station of librarian, and the handheld RFID collection searching system, etc.
The first 24-hour self-service point for taking books of the country is established in Taitung. Cultural Affair Department of Taitung County Government sets up the intellectualized borrowing system and the service point to take the preserved books by appointment for the audience to borrow and return the books and enjoy reading 24 hours of the day, never off! All the services of borrowing, returning and taking the books are not limited to the opening hours of the library!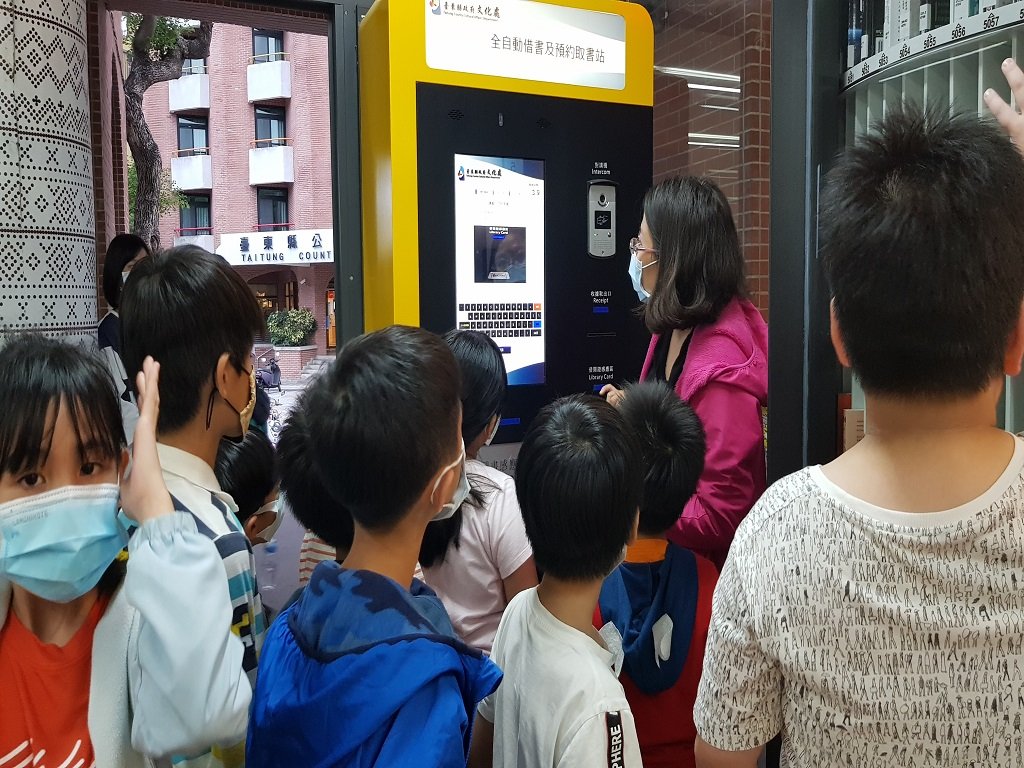 Solutions