INTERNATIONAL CLIMATE DEVELOPMENT INSTITUTE
ICDI, together with ICLEI Kaohsiung Capacity Center (ICLEI KCC), co-launched the
''2019 Global Smart Solution Report: City Challenges and Innovations'' during COP24 and the 2019 Smart City Summit & Expo. This report, building on the momentum of Taipei Smart City Summit & Expo 2018 (SCSE), aims to showcase selected smart city achievements around the world.

 During COP23, global and regional leaders have issued the Bonn-Fiji Commitment, signifying the strong commitment and intention of local and regional leaders working in partnership with all levels of government to achieve the Paris Agreement. With the vision to put the commitment into practice and live up to sustainable development goals, this report outlines the diverse urban challenges that cities have faced and further provides an overview of practical solutions applied to achieve their goals of inclusive, safe, resilient and sustainable human settlements.
Working Towards a Circular Economy-Toronto , Canada
The activities implemented by the City of Toronto is driving circular economy
innovation and growth by producing a variety of outputs such as:

1. Frameworks for how to incorporate circular economy principles into programs, policies, procurement and processes
2. Examples of how to apply a circular lens to assets to achieve innovative results
3. Opportunities for residents to meet, share, and repair
4. Proof-of-concept evidence for new circular ideas
5. Baseline circularity research
6. Industry expertise and input on how to advance Toronto's circular economy transition

In the long term, these activities will lead to increased investment in circular economy and a shift in thinking from the traditional linear approach to waste
management and disposal to innovative ways to conserve and recover resources.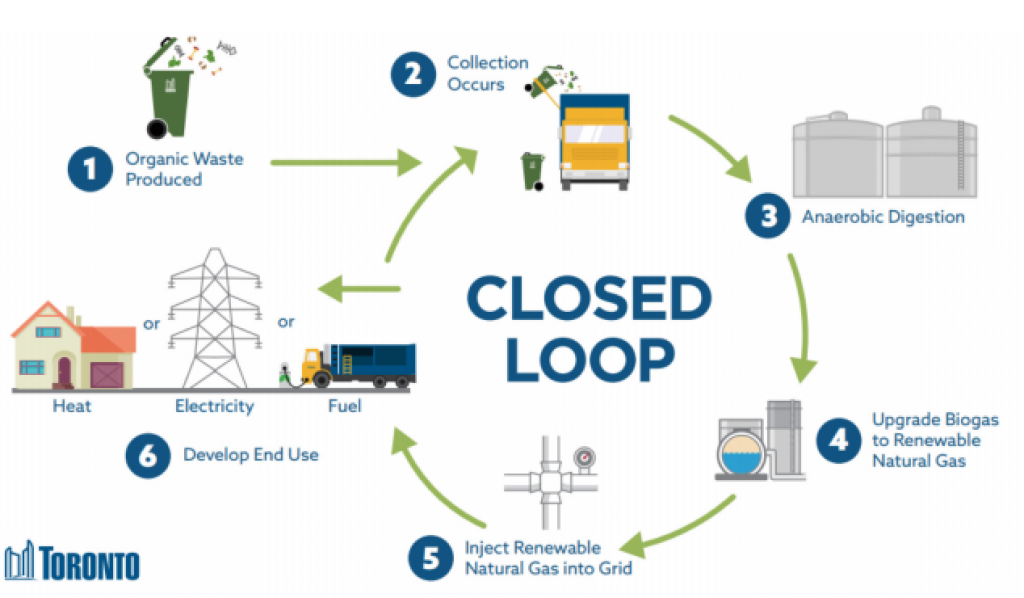 Solutions