AI Module 7+ program building blocks
.Hexahedron patent
Every aspect is a child's creative space.

.oven than 620parts
All kinds of appearance parts、structural parts、gearing parts、connectors.. helping make children to be an inventor.

.Core components
Controller、infrared sensor、5-in-1 integrated grayscale sensor、touch sensor、closed-loop DC motor)、emotional screen, building blocks combine the main components of the brain、heart and senses,create a unique robot in the heart of children.

.Four programming
Provide Graphic coding、Scratch、Python and C language. Establish logical thinking step by step from shallow to deep.

.Free online courses
Video、Lesson Plan,Encourage children to continue disassembly and assembly, learn by doing, learned books and life knowledge.

.others
reddot award 2019 winner、non-contaminating material、1-year warranty for core components.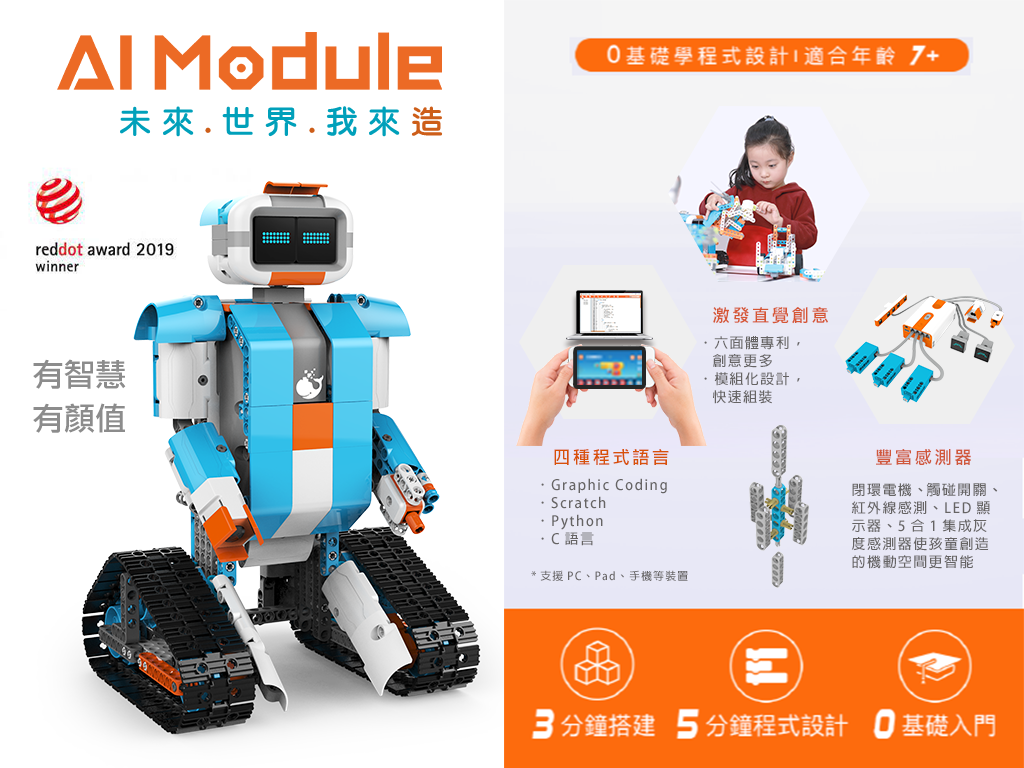 Solutions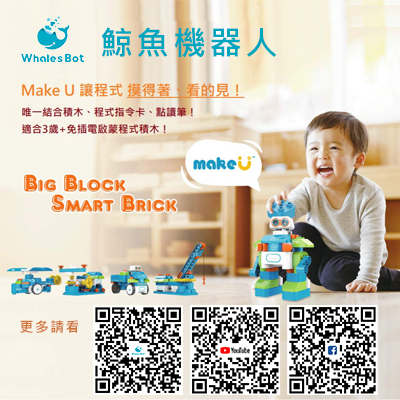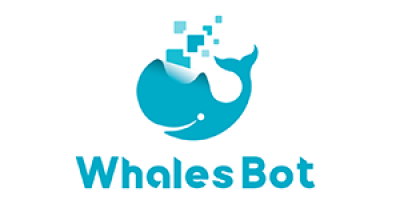 WhalesBot
MakeU 3+ enlightenment program building blocks
.Unplugged Coding Click on the command card to prompt sound and vibration, easy to learn programs without literacy. .Designed for little kids Suitable for 3 years old+ hand grip strength、big blocks、rounded corners for little kids. .Ideological brick Integrated Controller with 2 closed loop motors and speaker、Interactive Motor、Ultrasonic senor and all kinds of structural parts, Combine into a variety of technological styling, become an ideal teaching aid for children's creativity. .APP Advanced learning 36 mini-program games to build logical thinking、3D rotate view mode can easily understand the concept of visual space、creative space and Scratch for children to be creative. .Free online courses Provide Video、Lesson Plan. one set, unlimited creation.