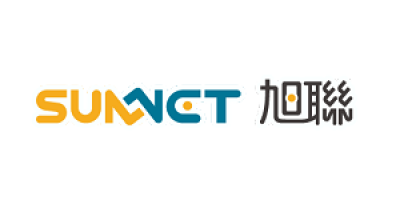 SUN NET Technology Corporation Ltd.
Sun Net Technologies Corporation Limited , founded in 1996, is a pioneer of internet learning in Taiwan. The success of our training management system along with our extensive experience in online training operation is combined to forge Sun Net's core competence in eHRD and e-learning. Along with the business growth, more than 150 employees are dedicated in learning technology.

Sun Net provides comprehensive e-Learning solution , mobile learning solution and talent management solution. It offers a wealth of human resource development and content solutions for our clients to raise workforce productivity, strengthen competitive advantage and improve employee engagement.

Starting from technology and focus on Talent Development Management Platform , Sun Net now develops itself into an educational group with on-line training programs, consultant service, operations of portal, and comprehensive professional services.

Our clients love to work with us because we understand how people learn and think.
iSun-teaching interactive integrated service system
Traditional online teaching often lacks close interaction. Teachers complain about the inconvenience of digital platforms and the lack of integration between online teaching and physical classrooms.Three innovations in the development of the iSun-teaching interactive integrated service system:
1. Integration Line@. Teachers link teaching videos and provide them to classroom students through popular communication software to increase students' adherence and attention to the course.
2. Teachers can use PowerPoint directly to make digital teaching materials and conduct question-and-answer evaluations, making it easier to use.
3. One-stop shop for online and offline pre-class, in-class, after-class and activity teaching links. Provide lesson preparation resource library, roll call radar, game-based evaluation interaction, study record data analysis, honor points, etc.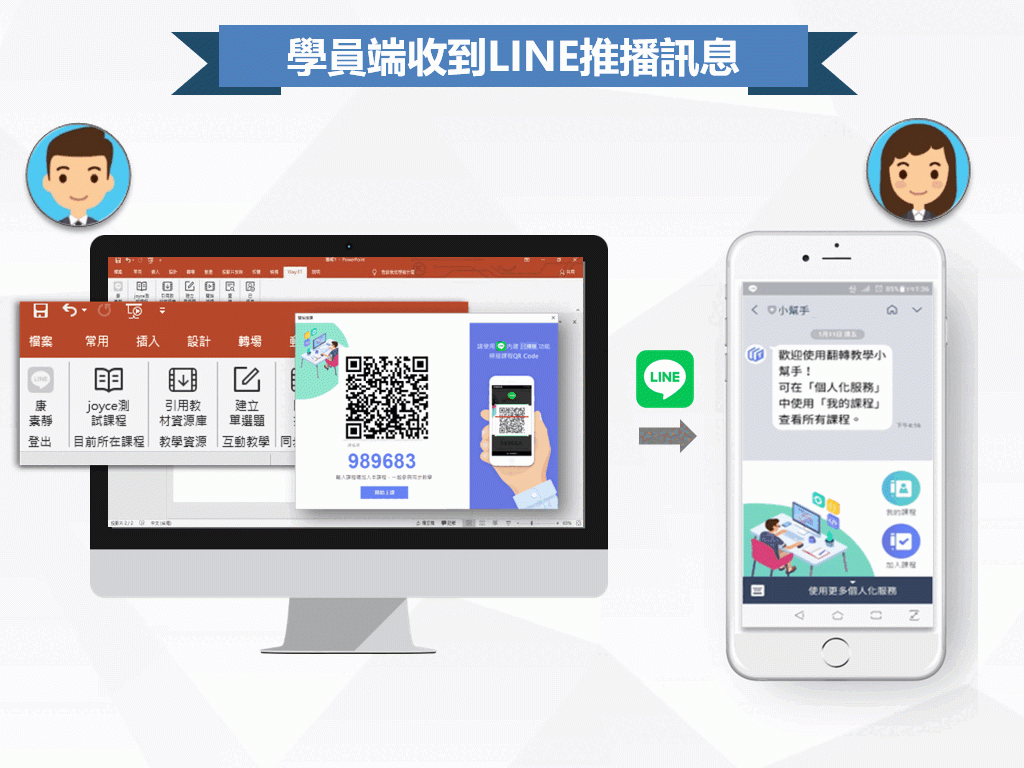 Download

Solutions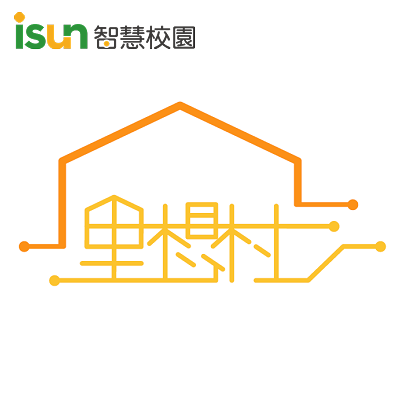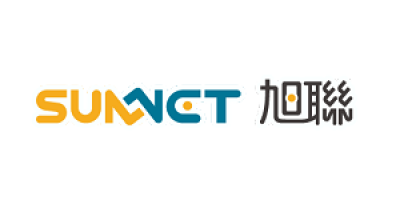 SUN NET Technology Corporation Ltd.
Home care naming integration service
旭聯智慧技里想村 is an integrated service APP designed completely for the chiefs and residents, and can extend its service to the use of online video conferencing for local development. On weekdays, it can also provide residents with a quick grasp of local minorities and local repairs, and provide emergency return services for community safety patrols, so that these spontaneous and unpaid service people can also protect the safety of the community. Enjoy the convenience brought by technology to improve overall community safety and development efficiency.