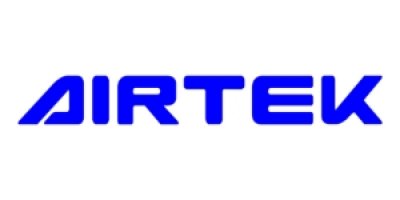 AIRTEK TECHNOLOGIES INC.
Airtek established in 1987, has over thirty years of experience in the research and production of building automation control systems. We have dedicated ourselves to product development, technical research and system service in the field of automatic control. After years of rapid and continuing growth, AIRTEK not only remain a leader in the Asia market, but also spread throughout the world by actively expanding business in Asia, the U.S. and Europe through the development of regional offices, marketing channels and support networks.
AIRTEK customer base come from a variety of various businesses, AIRTEK able to provide a completely open source solution and integration to satisfy our customer need. The AIRTEK control system uses international accepted BACnet open standard communication protocol (This standard by the American Society of Heating, Refrigeration and Air Conditioning Engineers ASHRAE, has now developed into a global ISO standard (ISO), the American National Standard, the European common standards and more than thirty countries have adopted this international standard)

Intelligent building automation system
AIRTEK BACsoft system is a set of intelligent monitoringSoftware, the whole series of products follow the combination of American Air Conditioning Association(ASHRAE)BACnet, an open communication protocol jointly formulated by industry, government and academia,BACsoft through LANs (regional) or WANs (wide area) BACnet network,Make BACnet compliant area devices (even those not manufactured by AIRTEKdevices) communicate with each other. This allows BACsoft to provide a powerful tooland user-friendly design, and integrates network, field processor, sensordevices such as controllers and operators to flexibly control the intelligent building monitoring systemimportant equipment.