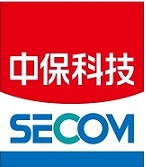 TAIWAN SECOM CO., LTD.
Taiwan SECOM group was founded in 1977, provides security products and services Security.
Taiwan SECOM Group is a conglomerate that continues to grow with the society at large. We carefully observe and react with different product and service offerings to suit society's changing needs.
In recently years,we developed platform to combine cloud, hardware, and managed connectivity services to meet the customer demand of application of I.O.T。We offer the broadest array of services to connect you to the mobile network, manage your devices and power your IOT services .we deliver an integrated device-to-cloud experience you can trust.
Beyond utilizing advanced technology to bring security, we are committed to a people first value—a value that enables us to deal with delicate matters with the most flexible attitude to meet each client's needs. This integral ethic will forever serve as Taiwan SECOM Group's guideline for sustainable development.
MyVITA Smart-Home Solutions
Smart Home: improving your living quality

When smart technology enters everyday living, life can become more convenient. To service individuals, families, and corporate users, and help them introduce smart systems into their personal field, home living, and community area, the Taiwan SECOM Group uses cloud IoT technology to combine thef prevention, disaster prevention, energy conservation, and care. By understanding your needs, we are able to build a comprehensive smart living service chain.

With the Internet of Thing technology, big data, and advanced speech recognition technologies, consumers can access home lights, A/C, and audio/visual equipment by Smart Speakers. A laid-back lifestyle is fulfilled.

Smart Community: Management economizes on labor and resources.

We use smarter ways to control and manage security, such as real-time video, notifications of exception, light-current equipment monitoring and so on. We reduce labor cost, expenses and raise the level of protection in much more efficient ways.

.IoT technology assists the condominium management by instantly reporting abnormal situations.
.24-7 Cloud-based Security replaces night-time policing and economizes on manpower costs.
.Access Control and Video Surveillance ensure residential security.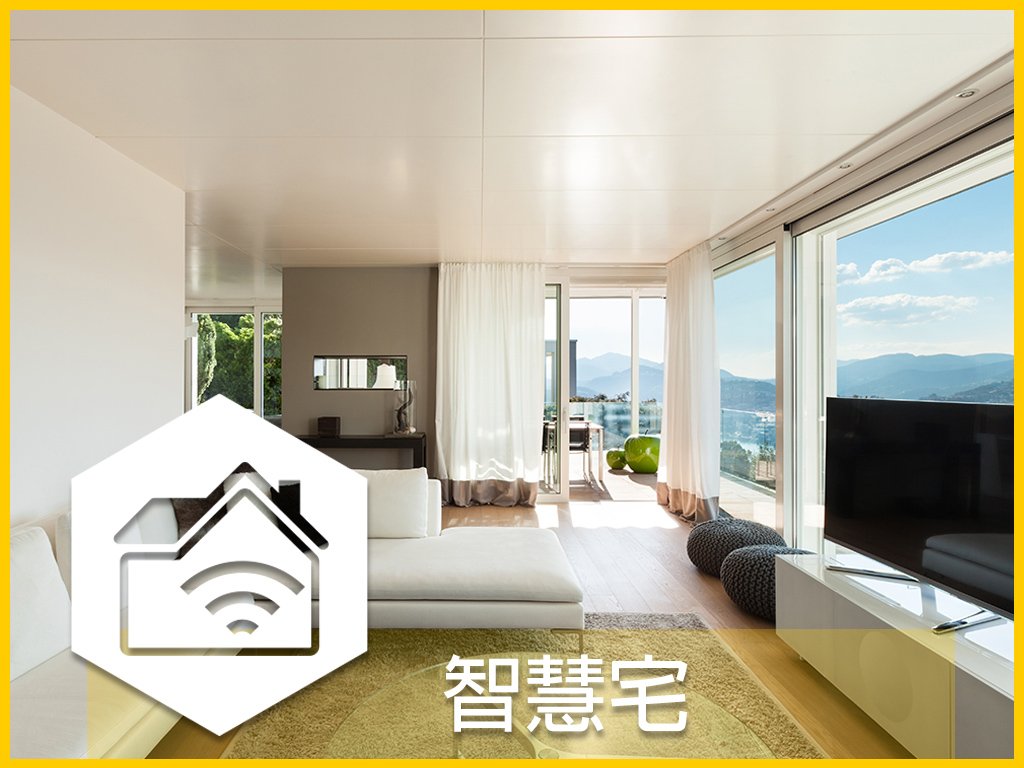 Solutions