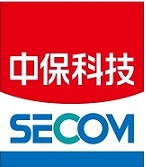 TAIWAN SECOM CO., LTD.
Taiwan SECOM group was founded in 1977, provides security products and services Security.
Taiwan SECOM Group is a conglomerate that continues to grow with the society at large. We carefully observe and react with different product and service offerings to suit society's changing needs.
In recently years,we developed platform to combine cloud, hardware, and managed connectivity services to meet the customer demand of application of I.O.T。We offer the broadest array of services to connect you to the mobile network, manage your devices and power your IOT services .we deliver an integrated device-to-cloud experience you can trust.
Beyond utilizing advanced technology to bring security, we are committed to a people first value—a value that enables us to deal with delicate matters with the most flexible attitude to meet each client's needs. This integral ethic will forever serve as Taiwan SECOM Group's guideline for sustainable development.
From Individual Smart Care to Smart City total solution
Independent person: Emergency System Service, Tele Care Service, Smart Home Care Solutions
Home medical Care: Telecare Video Service, Accompany Care, Smart Bed, Smart Home
Community Medical Care: Community Care Network, Portable Ultrasound Solution, Technical Day care Center, Public Health Station.
Public Area: Publice AED professional EMT team and unique online system monitor AED

Realizing remote care and opening day care centers for the elderly Using remote care services and emergency reporting systems, TaiwanSECOM can provide 24-hour personal care and consultation, which can help the elderly manage their daily health. The emergency notifiation system allows the elderly to get the timeliest assistance by pushing a button. The Day Care Center provides social exchange and activity spaces for the fully-ambulatory elders. There are medical staff and health managers on site, so that family menbers can entrust their elderly parents here worry-free.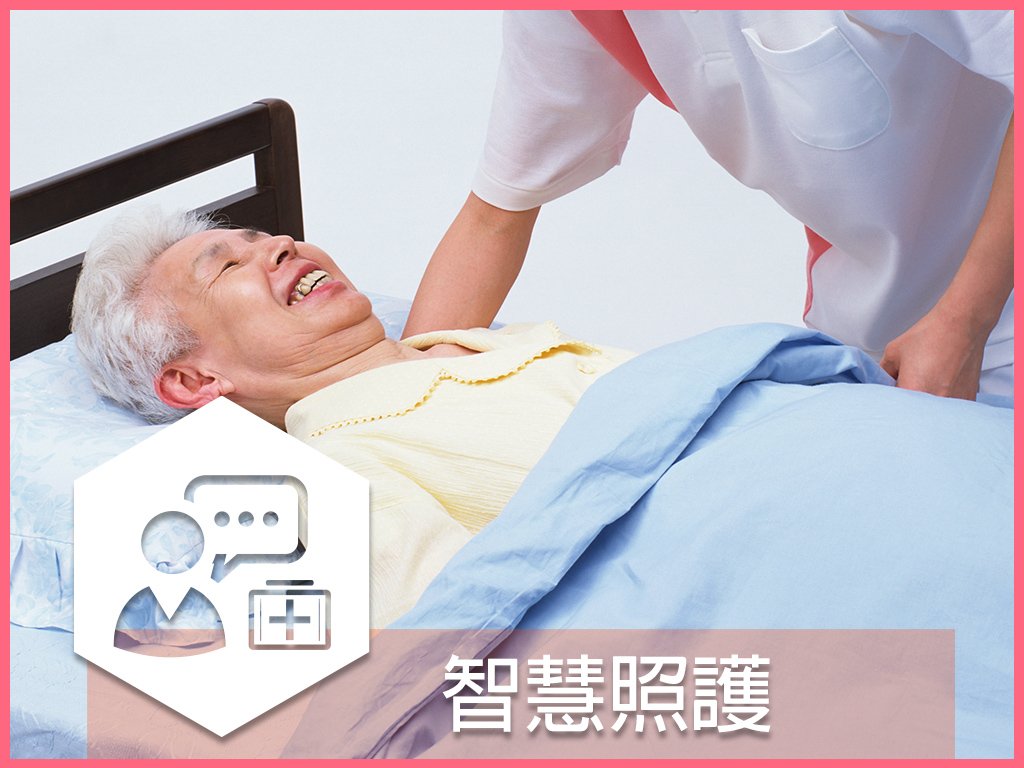 Solutions