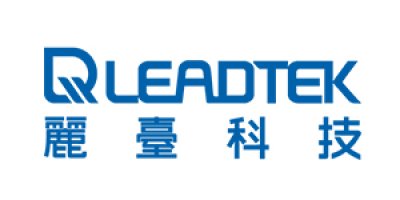 LEADTEK Research Inc.
Founded in 1986, LEADTEK Research Inc. is headquartered in Taiwan, with branches in mainland China and Japan. Leadtek is a world-renowned professional developer and manufacturer. In the smart medical fields, Leadtek combines AI and Internet of Things technology (AIoT+Medical+Health) to provides health care, lifestyle tracking and health management solutions, aiming at the applications of life stress, heart vitality, ECG and heart sounds, and three-hypers series such as blood pressure, body weight and blood sugar. Combined with the wearable device amor H2 health band (the 27th Taiwan Excellence Award and the 2018 APICTA Asia Pacific ICT Alliance Award) or medical equipment and other terminal equipment, amor Physical and Mental Health Management Platform (28th Taiwan Excellence Award) integrates activity records, sleep records, fatigue index, circulation index, body pressure index, heart rate, electrocardiogram, systolic force, blood pressure, atrial fibrillation and arteriosclerosis for professional data analysis and AI applications.
About Leadtek: https://www.leadtek.com/eng/about/profile/#Tab1|About1
H2 Plus Wearable ECG Recorder
amor H2Plus wearable ECG recorder(TFDA No.: 006790) with an anti-scratch black mirror and metal electrodes. Using biocompatible skin-friendly material treatment and provides a better strap experience. It weighs about 33g and the size is about 260x28x11mm (including strap), with BT5.0 BLE communication, IP67 verification and provides an independent charging stand (Users easy to charging with one hand).
The main functions are: ECG recording, irregular heartbeat, event recording, heart rate variability, fatigue index, circulation index, body pressure index, lifestyle tracking and AI notification feedback. The APP provides an overview and graphical display, historical records, analysis of placements, weekly reports, AI notification and reminders to increasing legibility and interactivity.
Use medical grade competition threshold and accuracy positioning to break the uneven quality wearable device market, and integrate amor B2B health management platform to provide early screening of remote preventive medicine, homecare management to increase user stickiness and added value, thereby increasing brand trust and introducing a blue ocean market.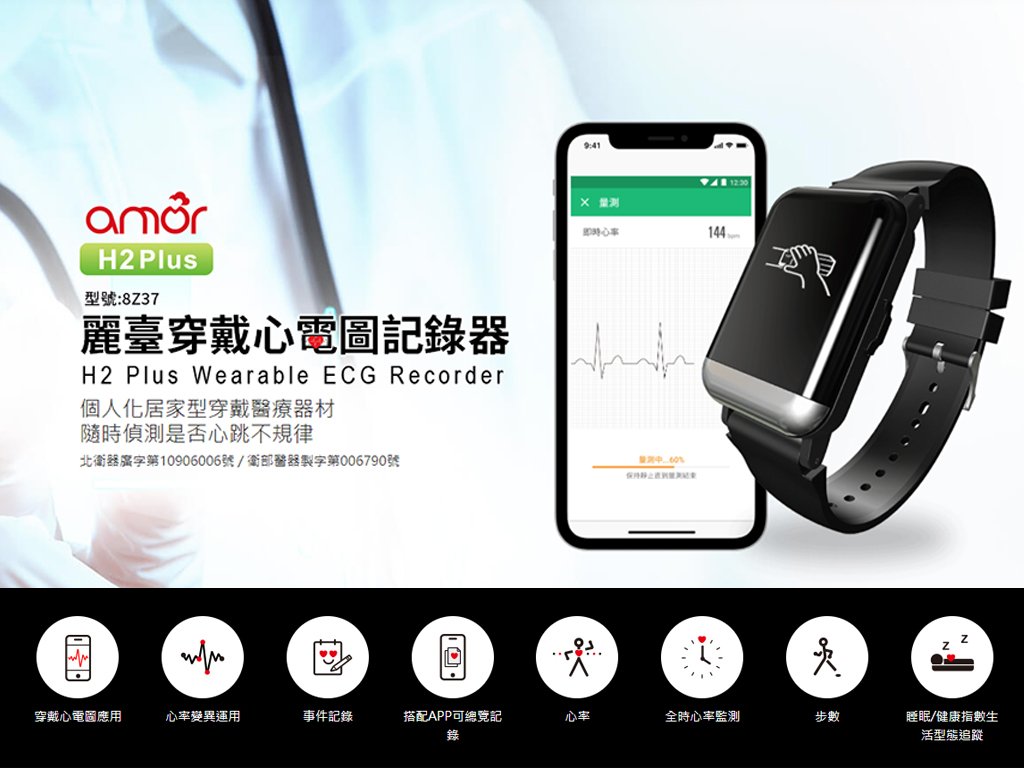 Download