System Integration Promotion Alliance
The System Integration Promotion Alliance (SIPA) brings together the best technology in Taiwan to find the strongest partner projects around the world. Our target is to accelerate access to new southbound countries such as Thailand, Vietnam, Malaysia, Indonesia, India, as well as Central and Eastern Europe and emerging markets. Across six areas, including Smart Transportation, Smart Healthcare, Smart Security, Smart Energy Conservation, Smart Agriculture and Smart Education, the SIPA platform brings together relevant partners to accelerate solutions. With the rapid growth of smart technologies including artificial intelligence, cloud computing, and the internet of things (IOT), the amount of new total solutions grows at an ever-increasing rate. Taiwan plays a central role by spending billions in research and development. SIPA has successfully assisted lots of stakeholders to achieve the digital transformation.
Smart Storage and Logistics
Smart storage applies ICT technology, cloud, automated process equipment and smart management platforms to conduct storage facility management. Once items arrive at storage facilities, they are to be unloaded, moved, assessed, counted and be put in inventory. All the processes can be automated and smart. We are here to introduce you two outstanding smart storage and logistics solutions: ECS's ICLP solution applies information and communications technology and deploys cloud services in warehouses for logistics. It simplifies the work tasks for logistics staff in terms of order-to-delivery process. It also manages, fulfills and tracks all the orders much faster. STS focuses on smart storage solution and pursues "product-to-you" instead of "you-to-product" which Staff operate the storage with individual account number and password allows you to monitor and track your entire storage space and operation.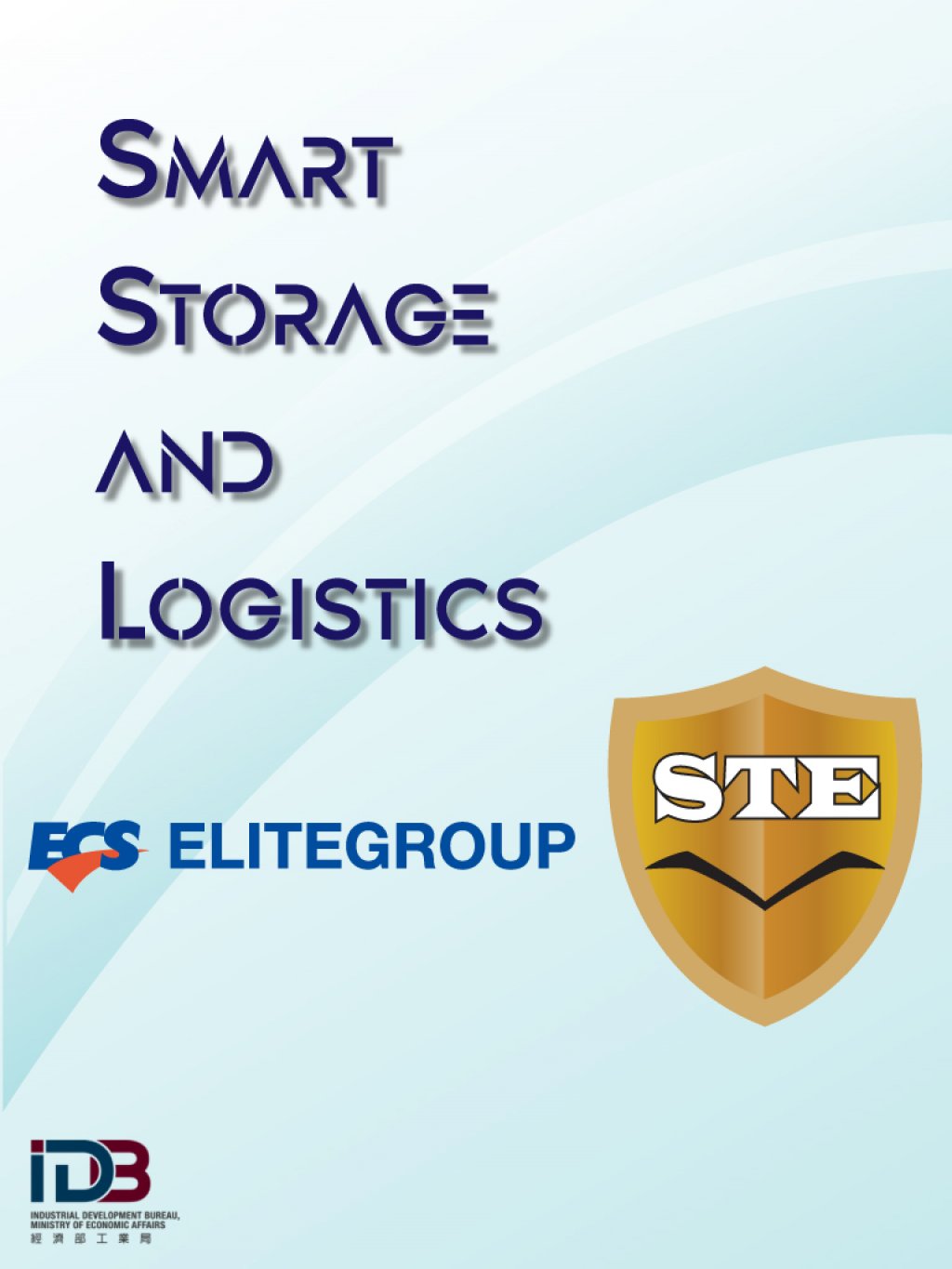 Download

Solutions