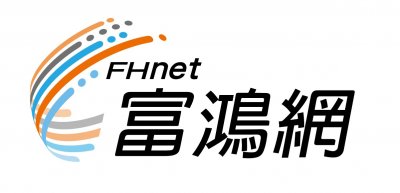 Foxconn Global Network Corporation
FHnet has three objective services in smart city, IoT 4.0 and smart agriculture including in cloud network, big data, and application of IoT. The company has three advantages of competitive cores are Integration, innovation, speed to create company industrial competition, and improve business efficiency.
FHnet is positioning itself as an Internet of Things solution company, insisting on the professional concepts of integrity, quality, and focusing on the "Internet of Things", "Cloud Computing", "Big Data" and other related fields of cloud mobile, big wisdom network.
Fully invested in application innovation and technology research and development, trying to build a cross-industry covering telecommunications, transmission, network, engineering, applications, services, etc., to become a comprehensive service provider for the integration of IoT systems.
Smart Agriculture Service
"Agri. Autom. control technology & cloud service
Blockchain & prod traceable
Field prod mgmt. service"
Download