Department of Transportation,Taoyuan City, Taiwan
The "city of national gateway", need to create internationalized transportation service quality, grip the pulsation of global transportation, develop new thinking about transportation, and continuously develop new business of transportation.
Move toward the idea of "humanistic, safety, convenience, and excellence", and further to achieve 6 policies of this DEPARTMENT: "diversified transportation planning, sophisticated transportation management, matured transportation facilities, excellent road quality, convenient parking management, and electronic administration".
To cooperate with central government policy, so as to accomplish the consistency of transportation administration, to propel various important transportation constructions, actively improve transportation, satisfy demands of the public, enhance living quality and generate excellent transportation environment, as well as plan out vision of ideal future transportation in accordance with transportation demands, social economic conditions and regional environment in the City.
The development of technology and smart transportation and innovations such as big data, 5G Internet of Things and AI have brought unlimited possibilities. The City has established parking information signs which provide space availability through mobile Apps to help users make parking decisions. The newly-built and existing multi-level parking lots also adopt the use of smart management equipment, including license plate recognition for quicker admission, smart vehicle search, universal card inspection machine and display for space availability to improve turnover in parking lots.
The Department actively promotes the acceptance of various types of card payment for parking tolls, and has collaborated with O'Pay, Pi Wallet, GAMA Pay, JKO Pay, Far East Telecom, Gangu Tech, Line Pay, iPass, PKLot and Acer ITS to collect parking toll payment. The percentage of payment by mobile phone has steadily increased from 17% to 18%.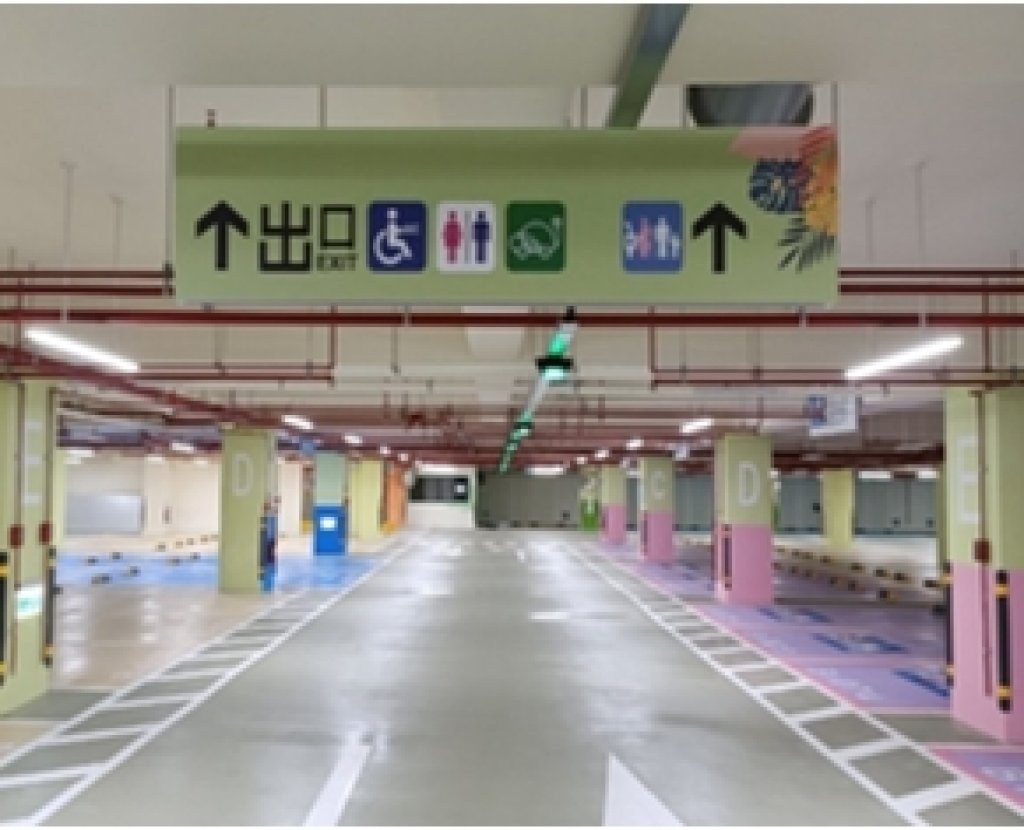 Solutions