INTERNATIONAL CLIMATE DEVELOPMENT INSTITUTE
ICDI, together with ICLEI Kaohsiung Capacity Center (ICLEI KCC), co-launched the
''2019 Global Smart Solution Report: City Challenges and Innovations'' during COP24 and the 2019 Smart City Summit & Expo. This report, building on the momentum of Taipei Smart City Summit & Expo 2018 (SCSE), aims to showcase selected smart city achievements around the world.

 During COP23, global and regional leaders have issued the Bonn-Fiji Commitment, signifying the strong commitment and intention of local and regional leaders working in partnership with all levels of government to achieve the Paris Agreement. With the vision to put the commitment into practice and live up to sustainable development goals, this report outlines the diverse urban challenges that cities have faced and further provides an overview of practical solutions applied to achieve their goals of inclusive, safe, resilient and sustainable human settlements.
Reclaiming Space Experiment-Boston, U.S
Urban blight is one of the biggest threats to local businesses and community vitality and it appears while Boston's real-estate market is booming. The city of Boston calls it "Problem Properties."

City Innovation Exchange Lab, carrying out the Reclaiming Space Experiment in Boston, came through and presented some serious, but feasible, quick win solutions for their selected properties. A week after the experiment, the steps taken to follow up and real impact coming to take shape include:

• 20k towards a civic innovation fund from WIT to advance three ideas:
"The Connection Catalyst-aT Fields Corner Bakery", "C-Square Gaming Center", and "Vocation Training Springboard".
• One of the community leaders reached out to "Activate Art" and WIT has
proposed a D4 artist showcase in the new building and with the Casella gallery under the curation of humanities.
• A field book was published to help WIT students, District 4 community leaders and organizations as an inspirational piece.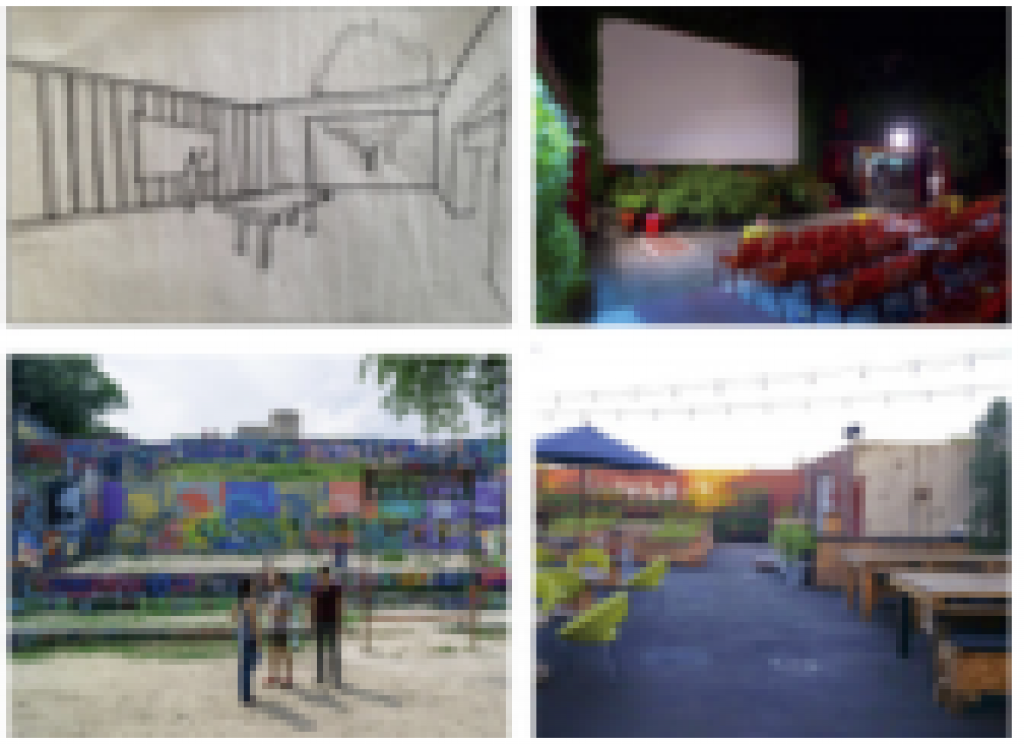 Solutions