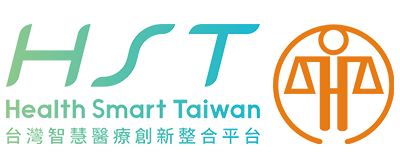 Joint Commission of Taiwan
The Joint Commission of Taiwan (JCT), an internationally-accredited professional institution that has been certified by the ISQua, is committed to enhancing health care quality and patient safety.
JCT established Health Smart Taiwan (HST), facilitating cross-field collaboration between health care institutions and the health care industry.
Taiwan's Smart Health Impressed the World
HST is in tune with real clinical needs, thus providing the best digital medical solution for health care institutions.

1. Multiple solutions—provide you with quality medical technology products to meet the emerging needs of healthcare transformation after COVID-19
2. Matchmaking—provide opportunities for collaboration with key persons at top tech companies and hospitals in Taiwan

Join HST! Accelerate digital transformation of health care.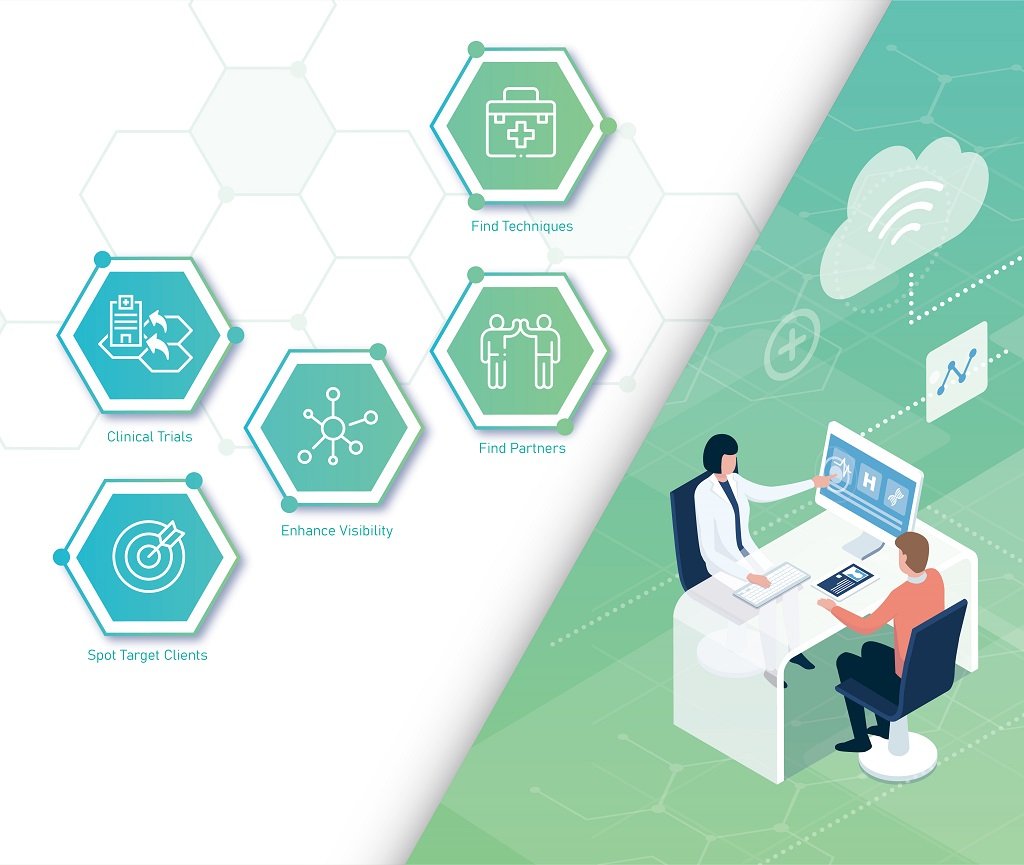 Download

Solutions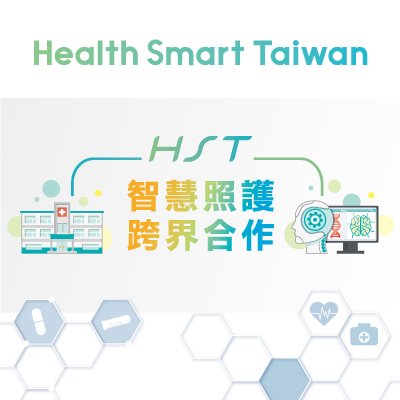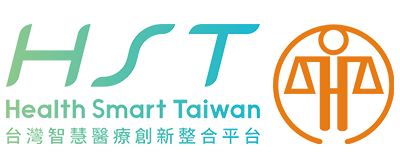 Joint Commission of Taiwan
Health Smart Taiwan, HST
1. Gathering over a hundred excellent solutions in Taiwan 2. Providing success stories and demonstrating the benefits of clinical applications 3. Matchmaking : products, sites, and technologies. 4. Bridging gaps between the medical and technology industries: Facilitating communication between medical and technology industries through the Smart Healthcare Campaign, international forums, and workshops. 5. Trial sites: Implementing practical product applications in medical institutions to develop a series of smart healthcare solutions Sign up as a member! Catch the key to success and realize your ideal smart hospital!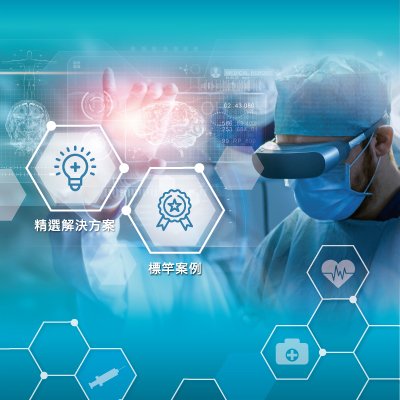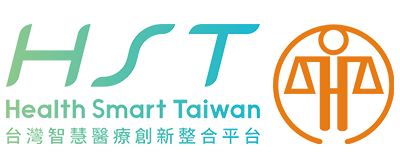 Joint Commission of Taiwan
Shaping a new model for smart hospitals
HST provides integrated services for health care institutions to achieve digital transformation, shaping a quality, safe, and efficient health care environment. 1. Successful stories—find the best solution to digital health 2. Over a hundred solutions—solve your challenges and satisfy the demand for smart health 3. Matchmaking—online consulting or assess your needs on site for digital health 4. On-site experience—Come enjoy Taiwan's information and technology applications Join HST! Accelerate digital transformation of health care.