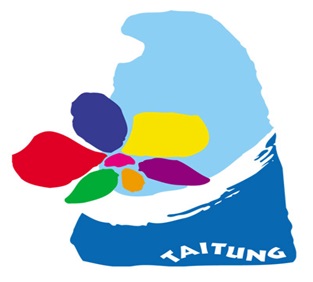 Taitung County
Tax Bureau, Taitung County is responsible for the levy of local taxes in Taitung County, and is mainly responsible for the collection of Vehicle License Tax, Land Tax, Land Value Increment Tax , House Tax, Deed Tax, Stamp Tax, Amusement Tax and Special Soil and Rock Magagement Tax; the tax amount will be collected as scheduled At the appoint time, considering local geography, demographic structure, infrastructure and other conditions, using tax big data analysis and actively promote digital convenience service, expect these digitally disadvantaged groups far away from islands to enjoy accessibility and customized services , To implement the concepts of "caring tax, caring service" and "balancing urban and rural areas".
Taitung Free Wireless Network TTFree- Digital Connection
The Taitung County Government has launched "TTFree," making Taitung Taiwan's first county to have full coverage using a wireless sensor network. TTFree is the first wireless network in Taiwan to do the following five things:
1. TTFree Service: The Taitung County Government provides Taiwan's first free public network with an assistance mechanism in order to maintain uninterrupted connectivity with TTFree.
2. TTFREE Verification:TTFREE provides 3 common ways for users to verify. Users can finish registering in just 1 minute.
3. Strong TTFREE Partners:The Taitung County Government has provided a single authentication system. By synthesizing government agencies, schools, hospitals, restaurants and buses, users can use a TTFree account all over Taitung County.
4. TTFREE Data :In order to control the epidemic effectively, "TTFree" is the only place in Taiwan that use Wi-Fi to measure crowd flow metrics and provides real time alerts to users.
5. TTREE is Friendly: Through free WIFI router rentals, the Taitung County Government is able to do its best in promoting the beauty of Taitung in a timely manner, increase international exposure and contribute to the marketing of Taitung.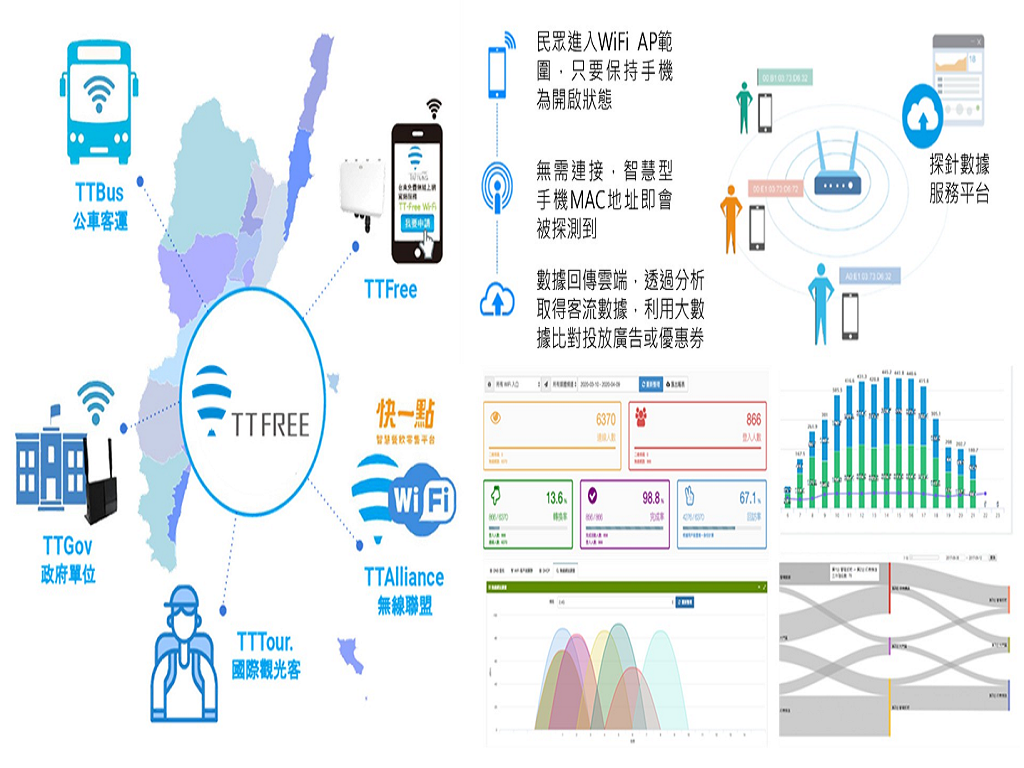 Solutions