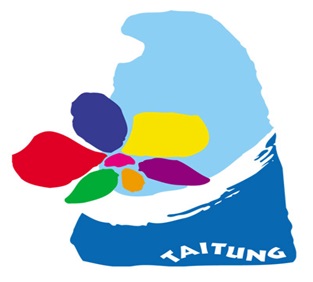 Taitung County
Tax Bureau, Taitung County is responsible for the levy of local taxes in Taitung County, and is mainly responsible for the collection of Vehicle License Tax, Land Tax, Land Value Increment Tax , House Tax, Deed Tax, Stamp Tax, Amusement Tax and Special Soil and Rock Magagement Tax; the tax amount will be collected as scheduled At the appoint time, considering local geography, demographic structure, infrastructure and other conditions, using tax big data analysis and actively promote digital convenience service, expect these digitally disadvantaged groups far away from islands to enjoy accessibility and customized services , To implement the concepts of "caring tax, caring service" and "balancing urban and rural areas".
mobile smart tax service platform
1.Origins
The administrative region of Taitung county covers a large rural areas and two off shore islands. For most of residents who live in rural or offshore islands, it is very inconvenient to apply for public service, especially when it comes to their tax obligation because there is only one local tax office in Taitung city. In order to solve these problems, it is important to set a convenient mobile smart system platform to serve the residents. After overcome many obstacles, we finally set up the first mobile tax service system in Taiwan under the limited budget. There are many departments of Taitung government and national branch offices supported in mobile smart tax service platform. Residents of Taitung county can simply go to the nearest public agencies to meet their needs. There is no need to go back and forth and taxpayer can pay anywhere.
2. Achievement:
●e-Tax statement service:41 departments or offices use the platform to serve the residents, and the satisfaction rate from users reaches 94.7%.
●Refund of overpaid tax APP and QR-Code service:the usage rate by APP or QR-Code from 35% to 64% compares to general refund of overpaid taxes in 2020.
●mobile pay tax service:Accept application for mobile reissuance of tax bills and collection of tax at the same time when the service tours to rural areas and offshore islands.
●share the experience:More than 10 counties reached us to learn mobile smart tax service platform and wished to join or set up similar platform.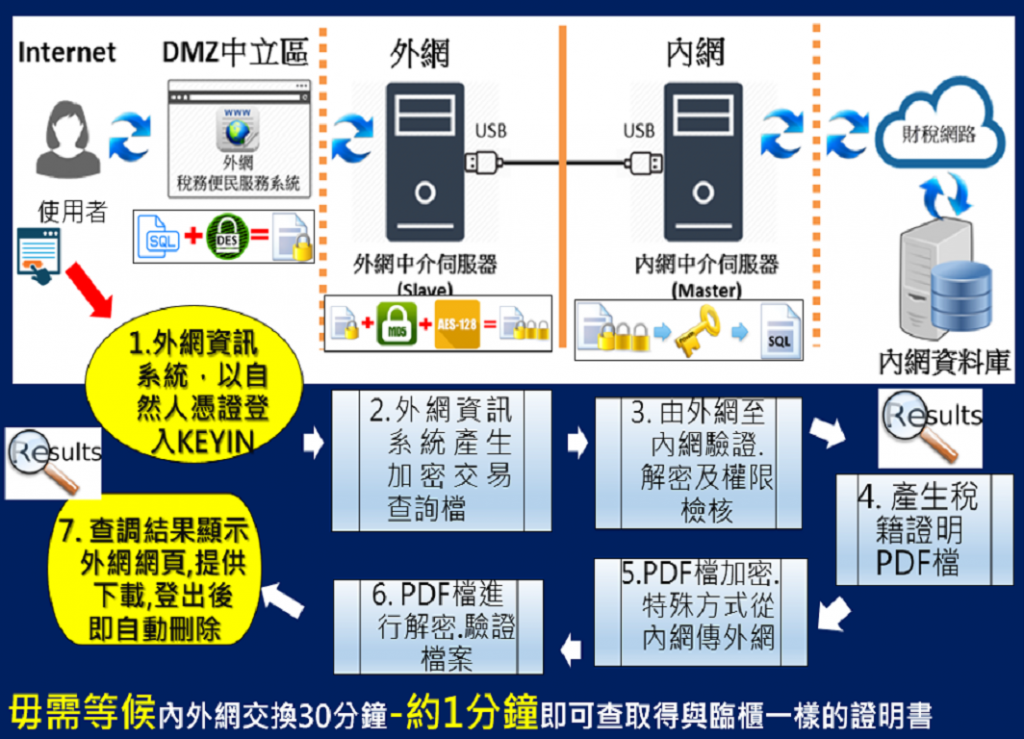 Solutions